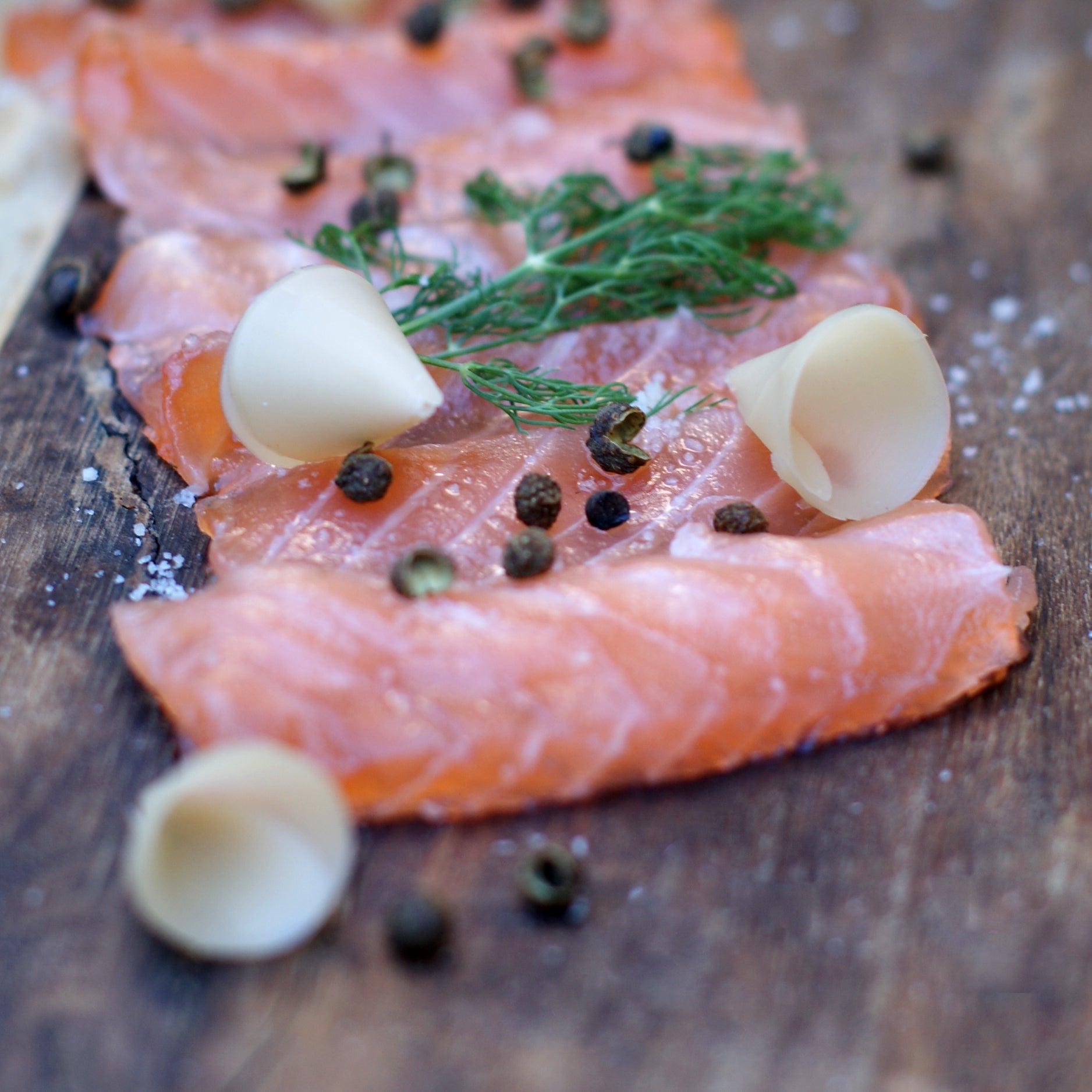 Saumon gravlax | Lime Carving Seasoning
For 4 people :
- 1 fillet of salmon
- coarse salt
- caster sugar
- a bunch of dill
- 10 g of 3-berry pepper


Rinse and debone the salmon fillet.
Lightly chop the dill and crush the 3-berry pepper.
Mix the coarse salt, caster sugar, dill and cracked pepper.
Cover the salmon with the salt mixture, skin side and flesh side.
Cover then leave in the fridge for 48 hours, regularly emptying the excess juice.
Rinse the salmon fillet and cut into thin slices.
Serve with Lime Trimming Seasoning.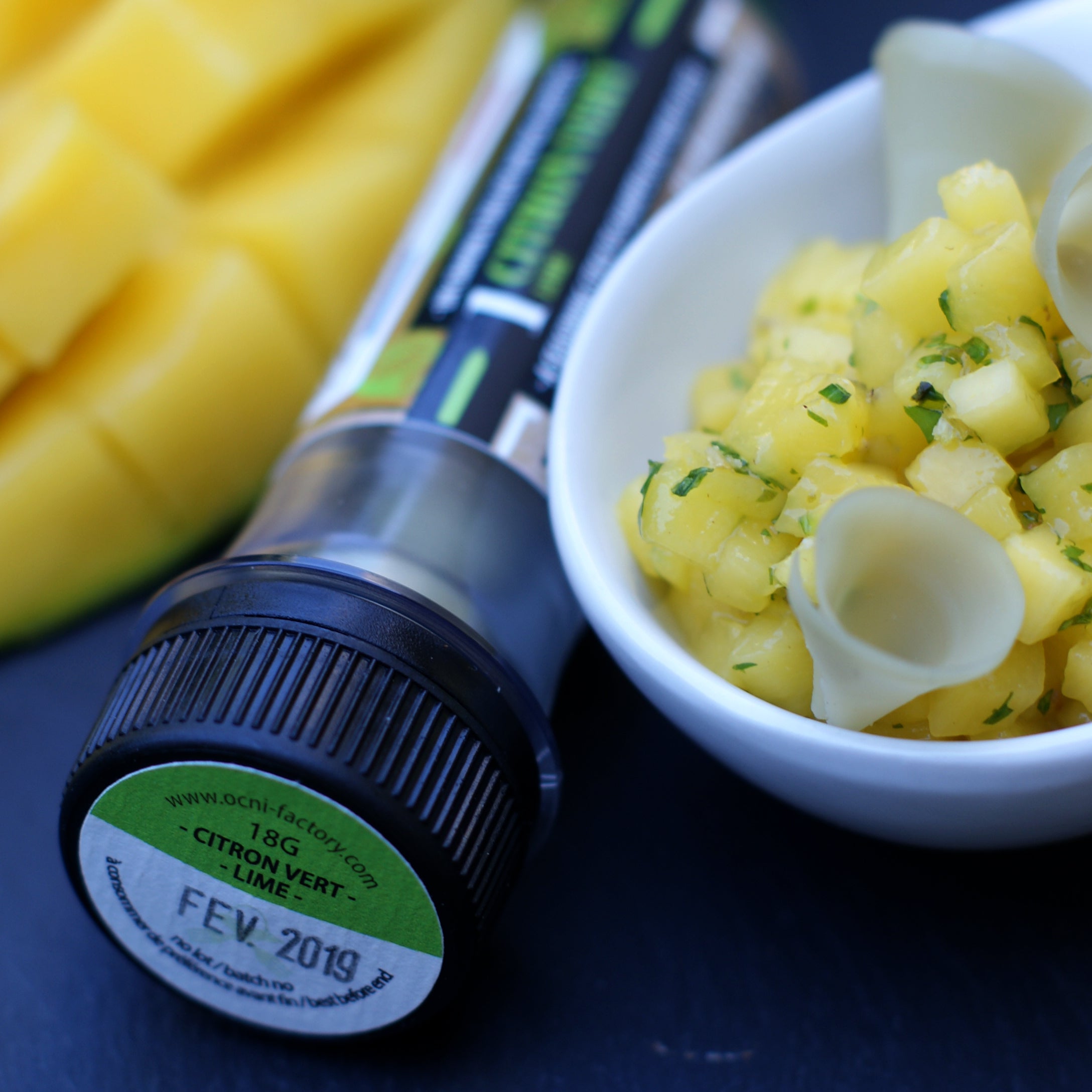 Mango tartare | Lime Carving Seasoning
For 4 people : - 2 mangoes- 5 mint leaves - 5 cl of lemon juice - 4 coriander leaves  - 3 pinches of pepper   Peel and cut the mango into 5mm dice. Chop the mint and coriander. Mix the chopped ...
Read more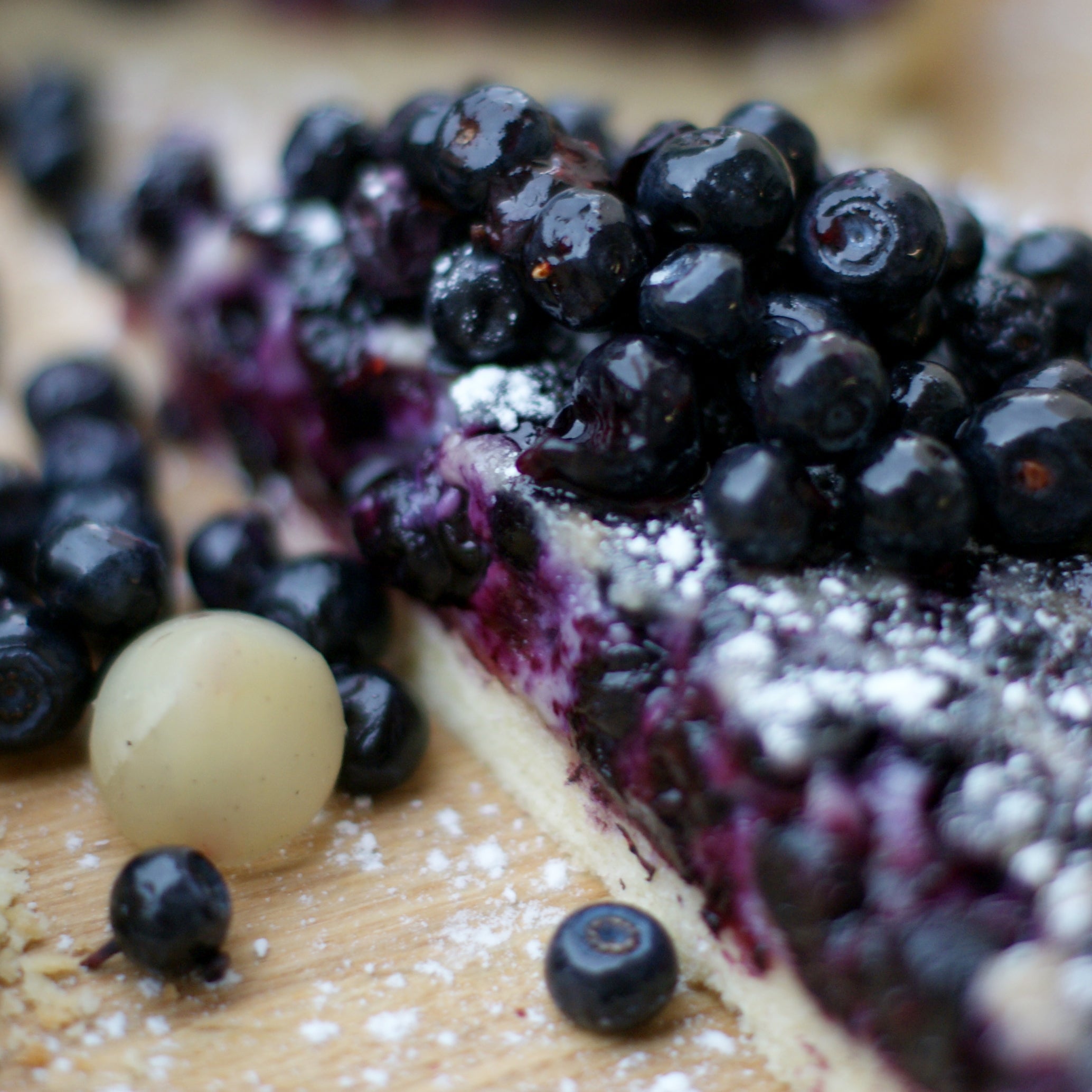 Blueberry pie | Lime Carving Seasoning
Recipe imagined by Arthur Huet, assistant of the Savant Food For 6 persons : For the dough:  - 165 g of flour- 65 g of butter - 65 g of icing sugar - 1 pinch of salt - 1 egg yolk For the device:   ...
Read more