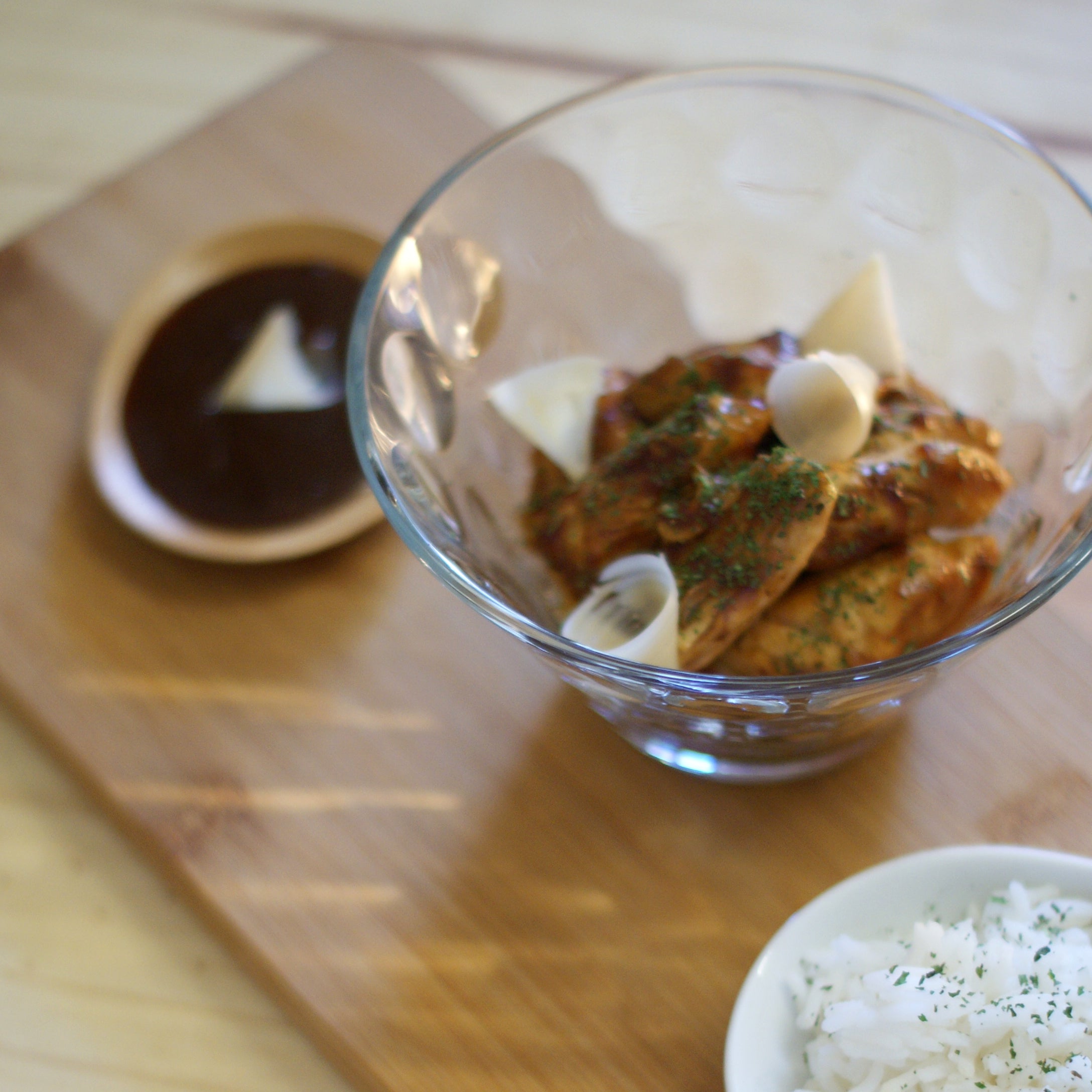 Teriyaki-style chicken strips | Seasoning to cut Ginger or Black garlic
For 4 people :
- 8 chicken strips 
- 8 tablespoons soy sauce
- 4 tablespoons of cornstarch 
- 1 teaspoon of honey
- 1 onion
- 1 clove of garlic
- 10 coriander leaves
Combine the soy sauce and honey and let cool until the honey is well incorporated.
Add the cornflour without boiling the mixture.
Cut the aiguillettes into pieces and mince the onion and garlic.
Brown the onion and garlic and add the pieces of meat.
Once the meat is cooked, add the sauce and cook for a few minutes.
When the sauce has coated the pieces of meat, stop the cooking and add the chopped coriander.
Serve with shavings of Ginger and/or Black Garlic Chopping Seasoning.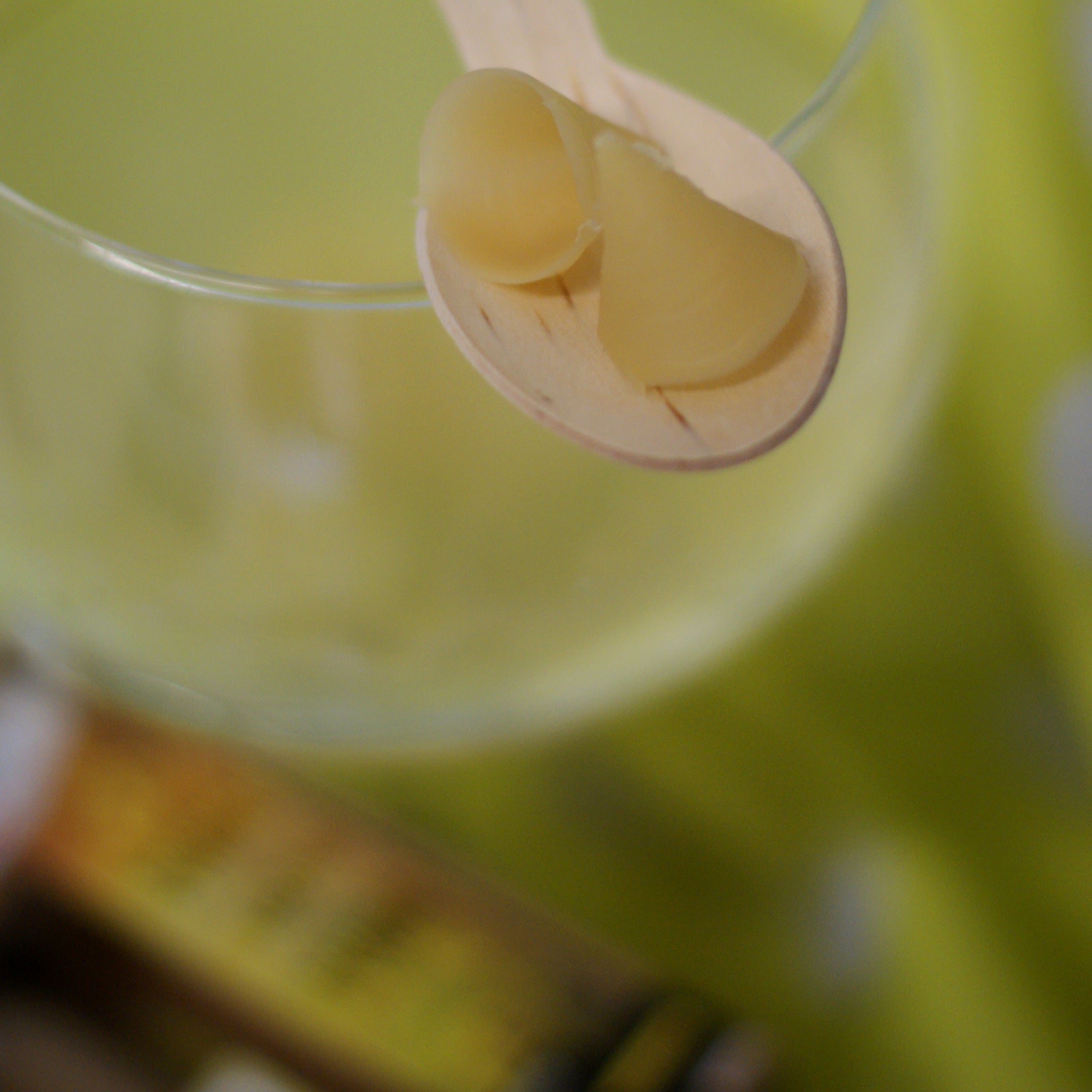 Lemonade | Ginger Carving Seasoning
Recipe imagined by Arthur Huet, assistant of the Savant Food For 1 liter bottle: - 4 lemons- 2 limes- 50 g of sugar- 1 L of water- 10 mint leaves Cut the lemons in half. Squeeze 3 lemons and 1 li...
Read more