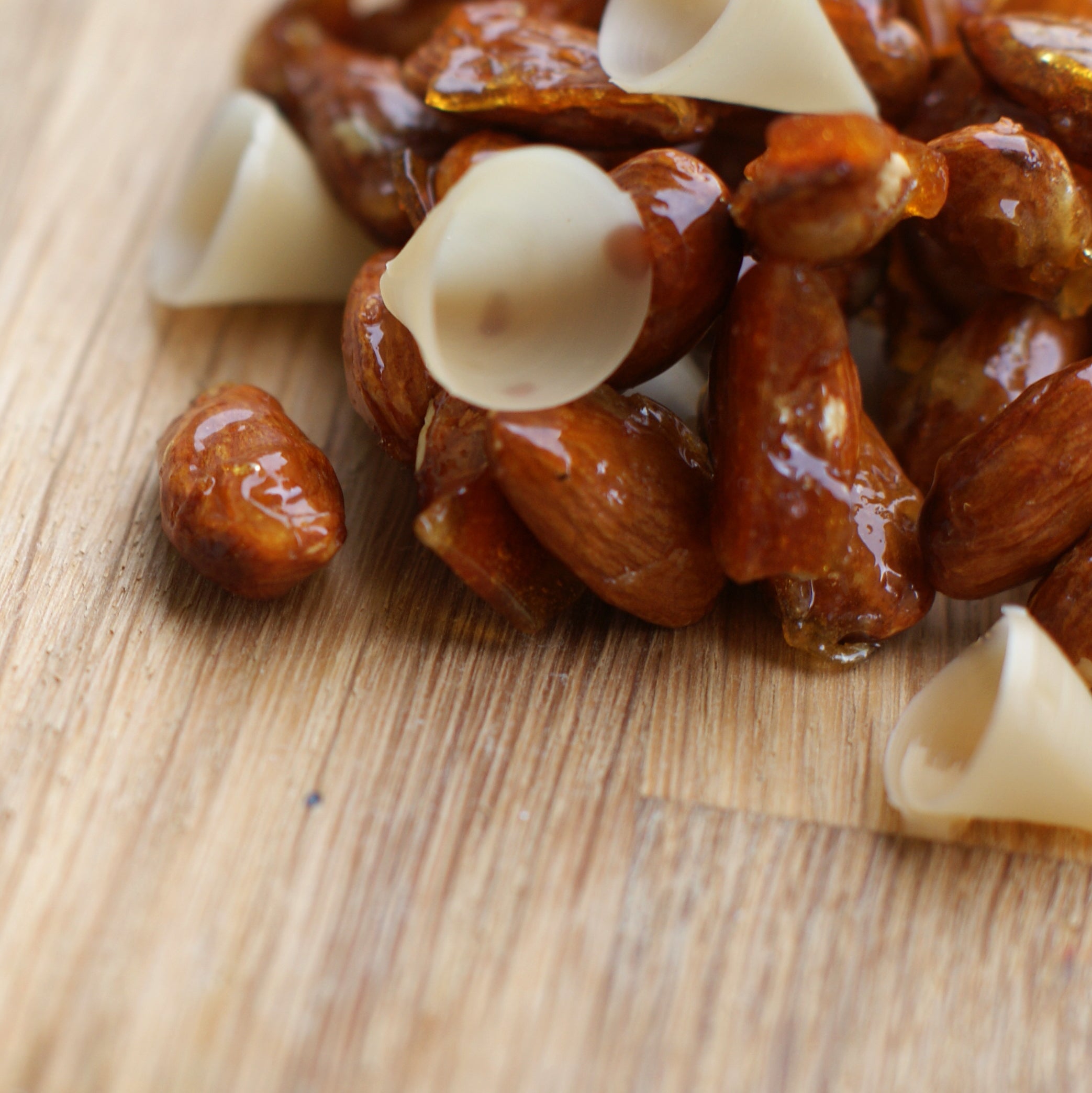 Caramelized almonds | Ginger Carving Seasoning
- 100 g of sugar
Pour the sugar into a frying pan and bring to a simmer.
Once the sugar begins to caramelize, add the almonds and stir to coat the fruit well.
Place on a wire rack and let cool for the caramel to harden.
Top with shavings of Ginger Carving Seasoning.
- 100 g of whole almonds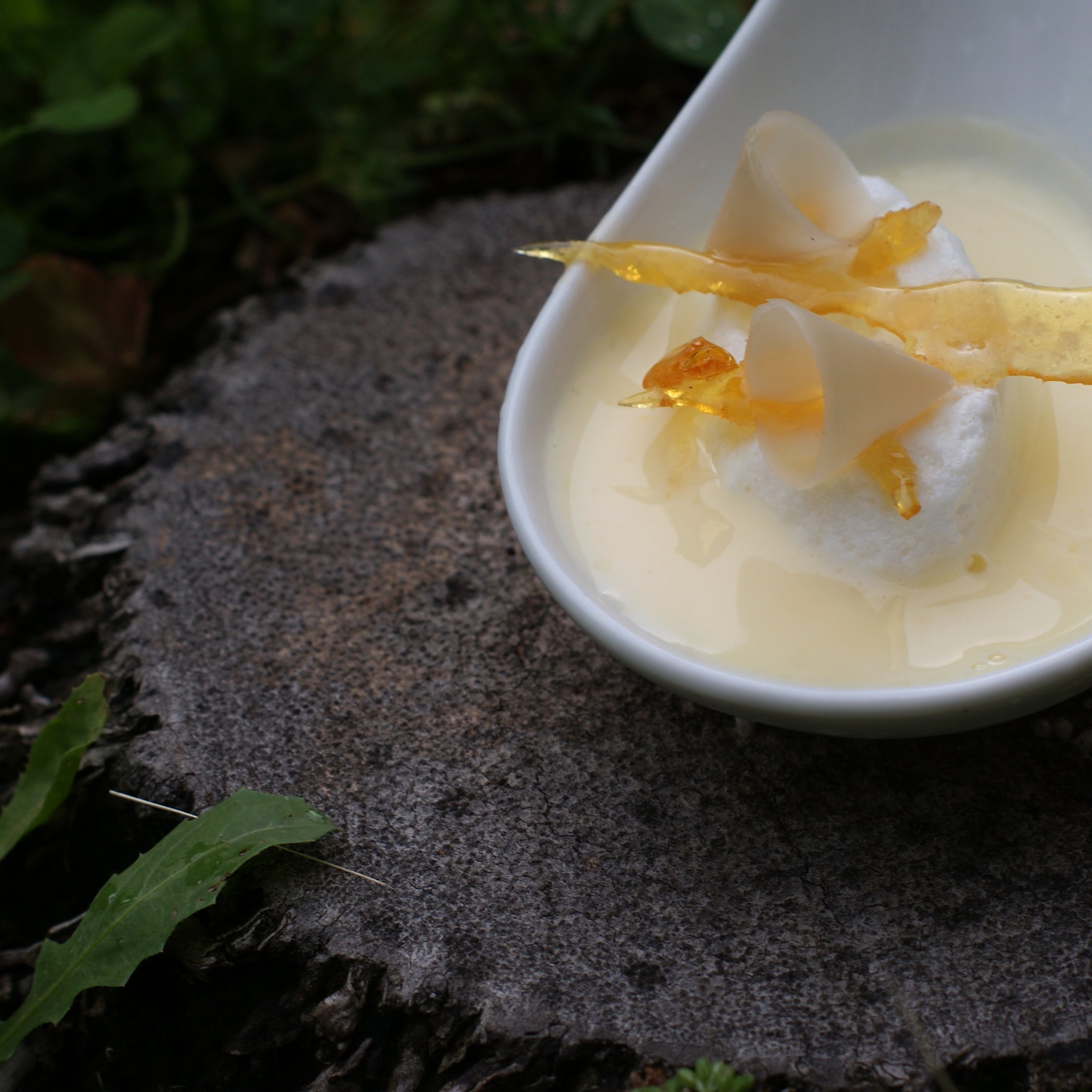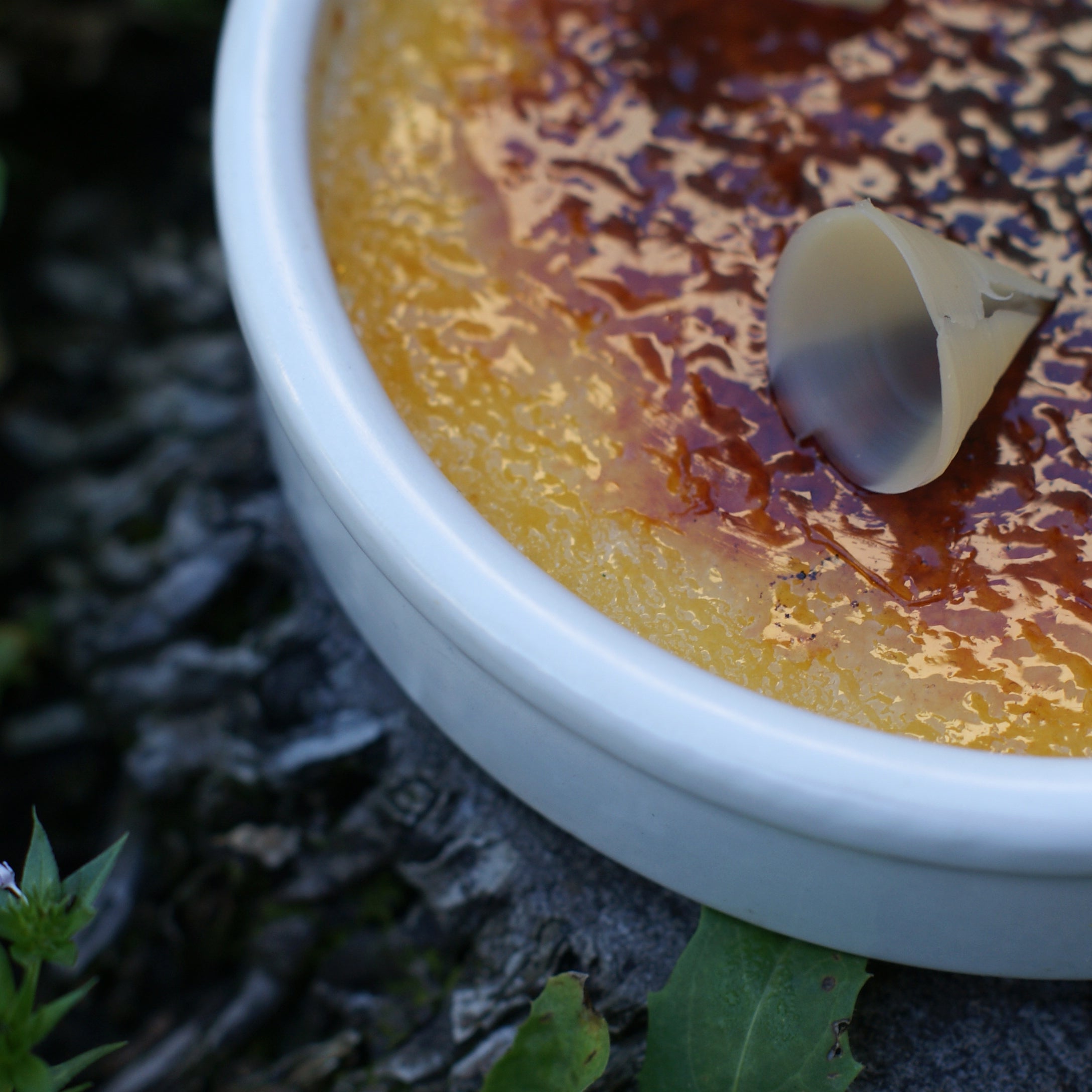 Creme brulee | Ginger Carving Seasoning
For 2 people : - 4 egg yolks- 30 g of sugar- 1/2 vanilla pod- 20 cl of milk- 10 g of brown sugar- 20 cl of liquid cream Preheat the oven to 100°C. Put the milk, cream and vanilla on the heat. W...
Read more