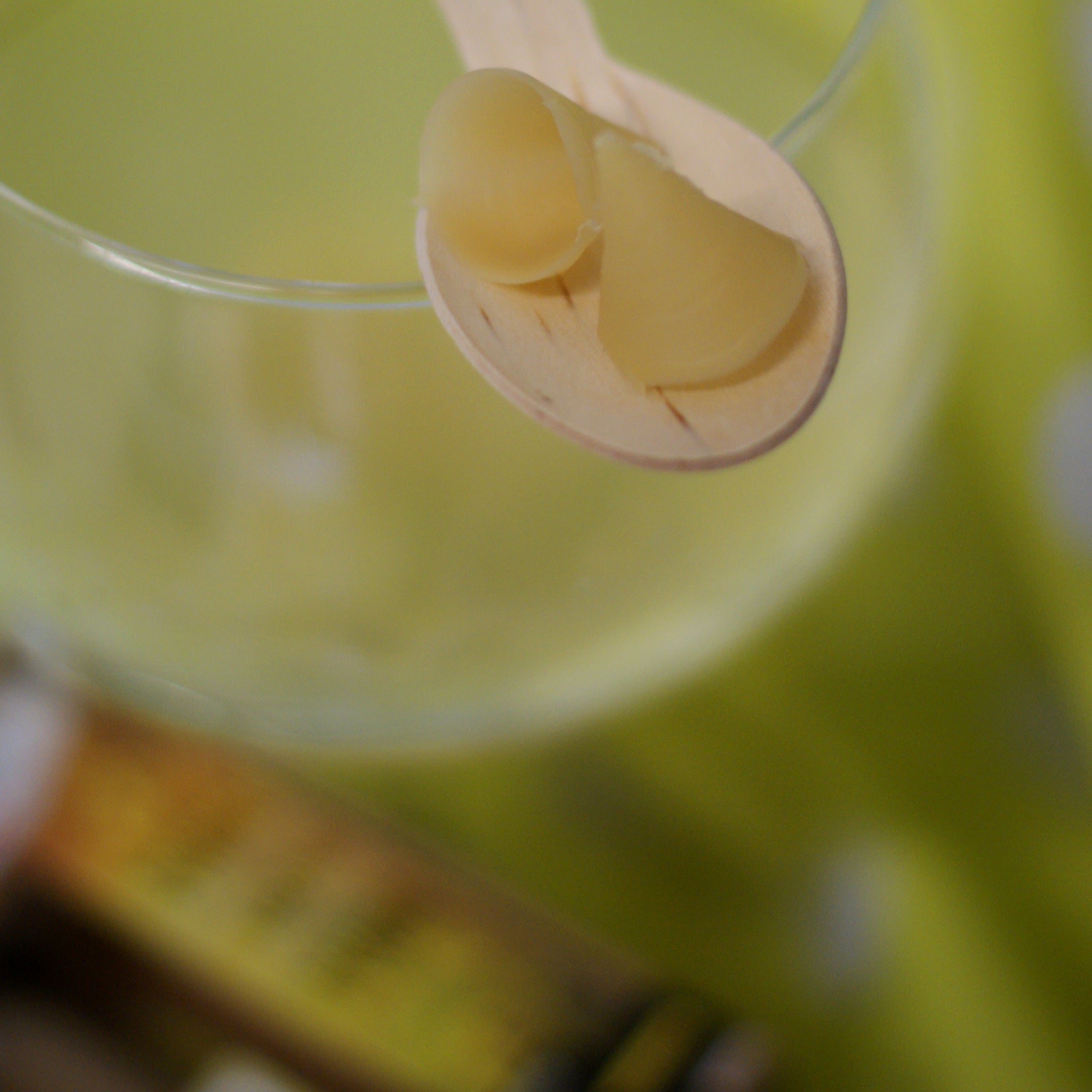 Lemonade | Ginger Carving Seasoning
For 1 liter bottle:
- 4 lemons
- 2 limes
- 50 g of sugar
- 1 L of water
- 10 mint leaves
Cut the lemons in half.
Squeeze 3 lemons and 1 lime and add sugar.
Cut the rest of the lemons into slices.
Bring water to a boil with the lemon slices and let steep until cool.
Remove the lemon slices and strain the mixture.
Then pour lemon juice and sugar into the strained mixture.
Taste while eating a shaving of the Ginger sharpening pencil and drink a sip of lemonade to appreciate the harmony of flavors.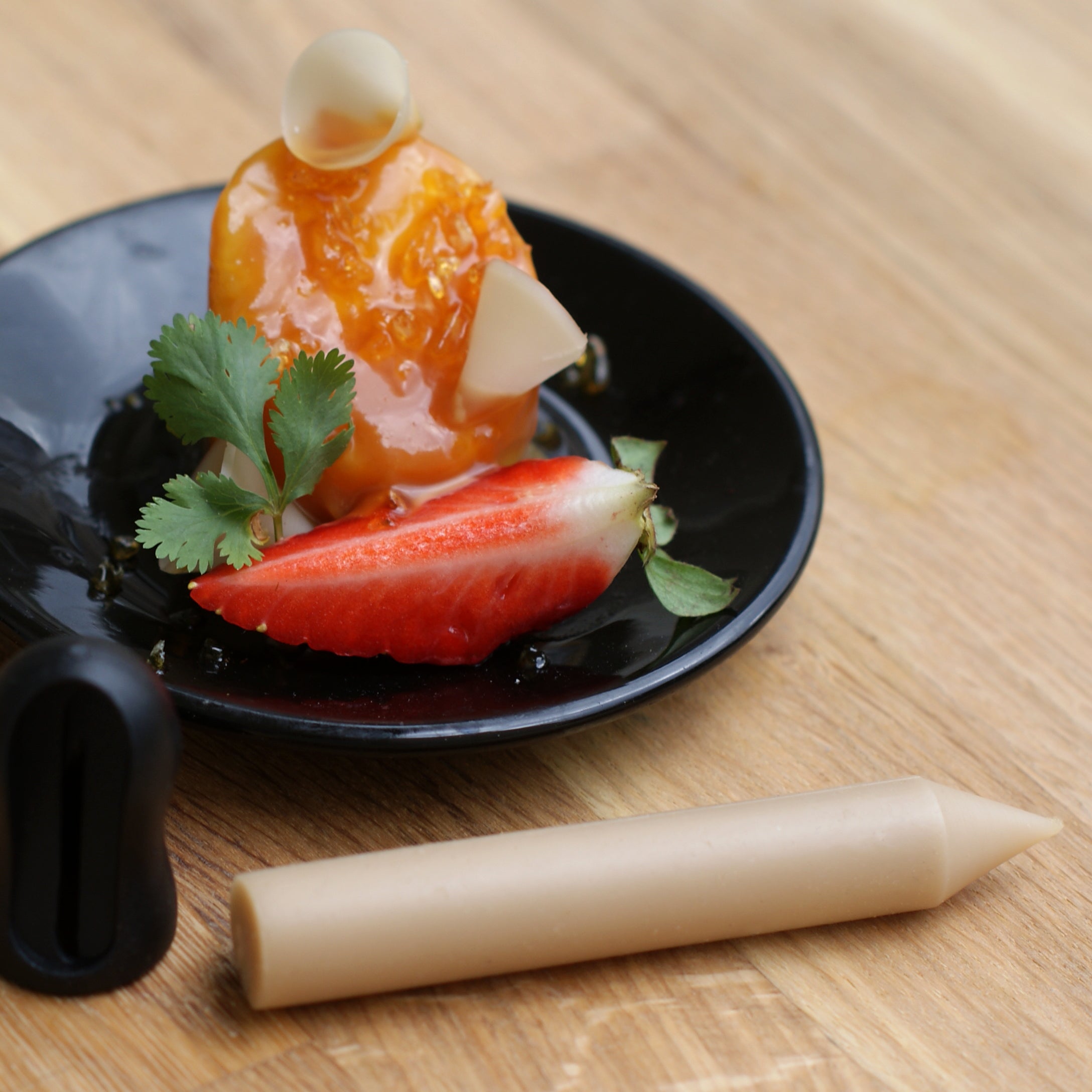 Flamby d'OCNI | Ginger Carving Seasoning
For 4 people : - 80 g of milk- 1 vanilla pod- 6 egg yolks- 90 gr of sugar (for the cream)- 50 gr of sugar (for the caramel)- 30g fresh cream Heat the milk with the vanilla until boiling. Mix th...
Read more