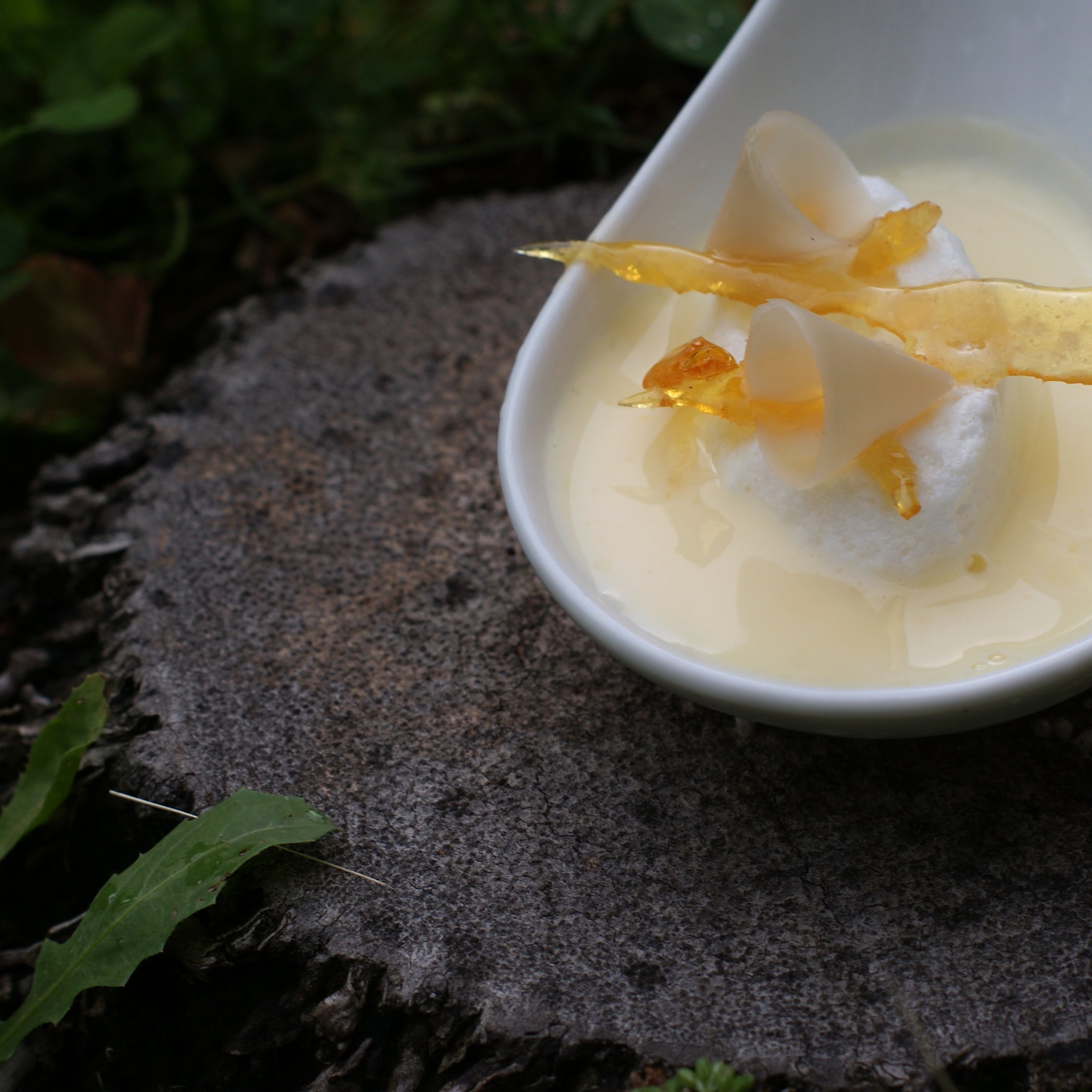 floating island | Ginger Carving Seasoning
- 3 yolks
- 75 g of sugar
- 3 whites
- 40 g of sugar
- 1 vanilla pod
Heat the milk with the vanilla, once boiling remove from the heat and let the vanilla infuse.
Mix the eggs and sugar until the mixture whitens then pour the hot milk over it.
Put back on the heat and using a spatula mix the preparation regularly.
Once the mixture has thickened slightly, remove it from the heat and let it cool.
Whisk the egg whites and sweeten to your liking.
Make quenelles with the egg whites, then poach them either in milk or water.
Pour the cold cream into ramekins, arrange the egg whites then top with shavings of Ginger Cutting Seasoning.
- 35 cl of milk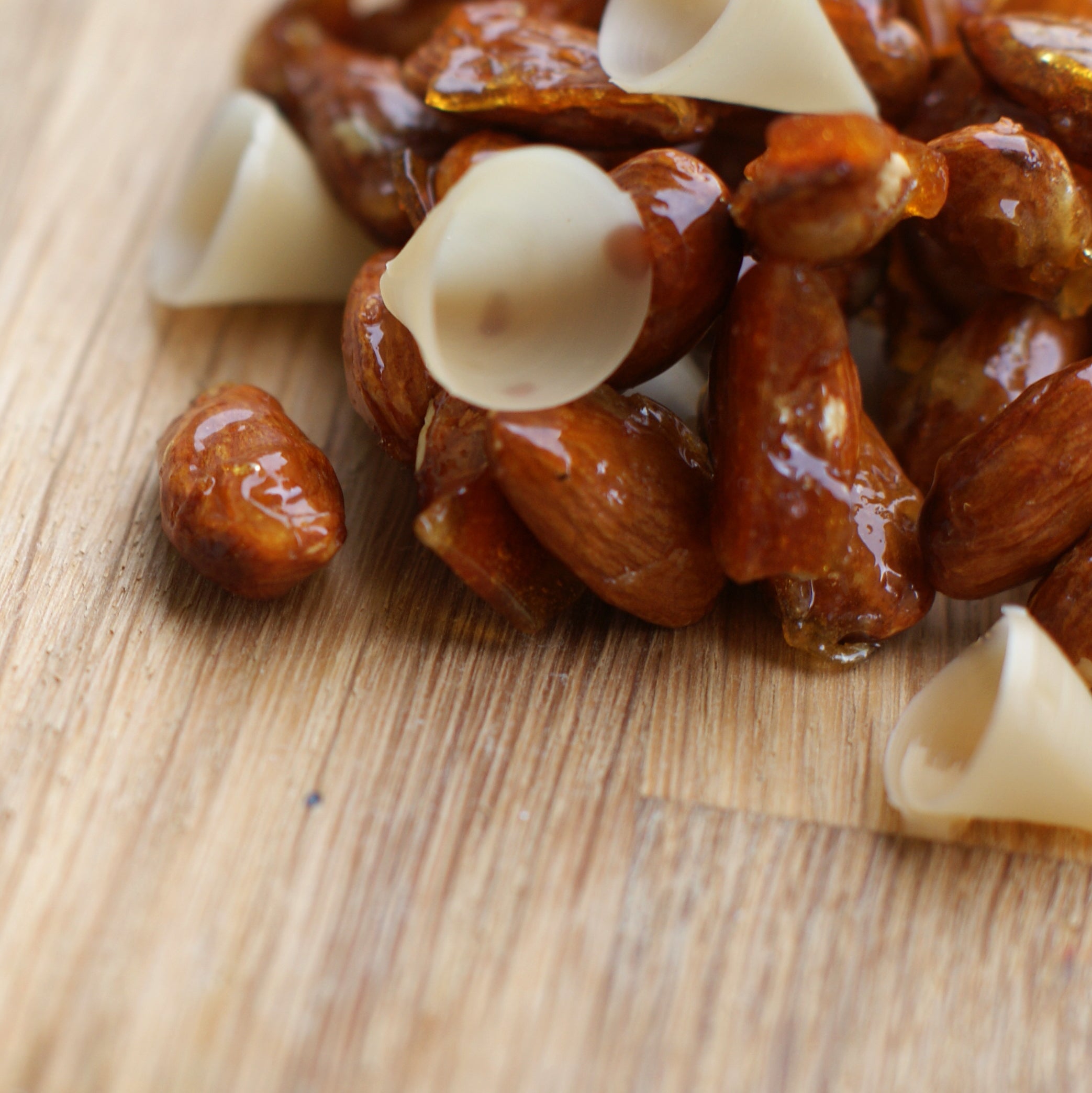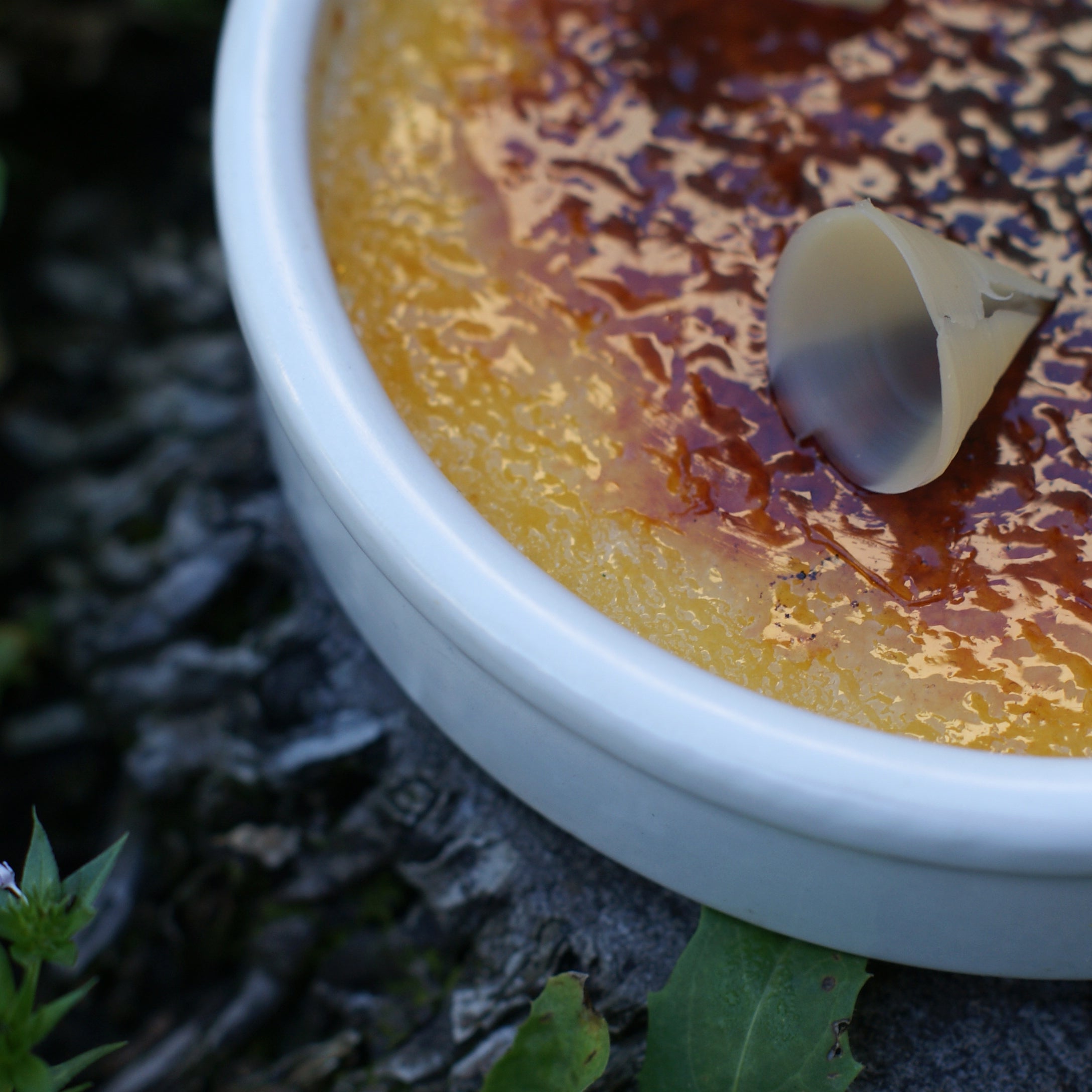 Creme brulee | Ginger Carving Seasoning
For 2 people : - 4 egg yolks- 30 g of sugar- 1/2 vanilla pod- 20 cl of milk- 10 g of brown sugar- 20 cl of liquid cream Preheat the oven to 100°C. Put the milk, cream and vanilla on the heat. W...
Read more