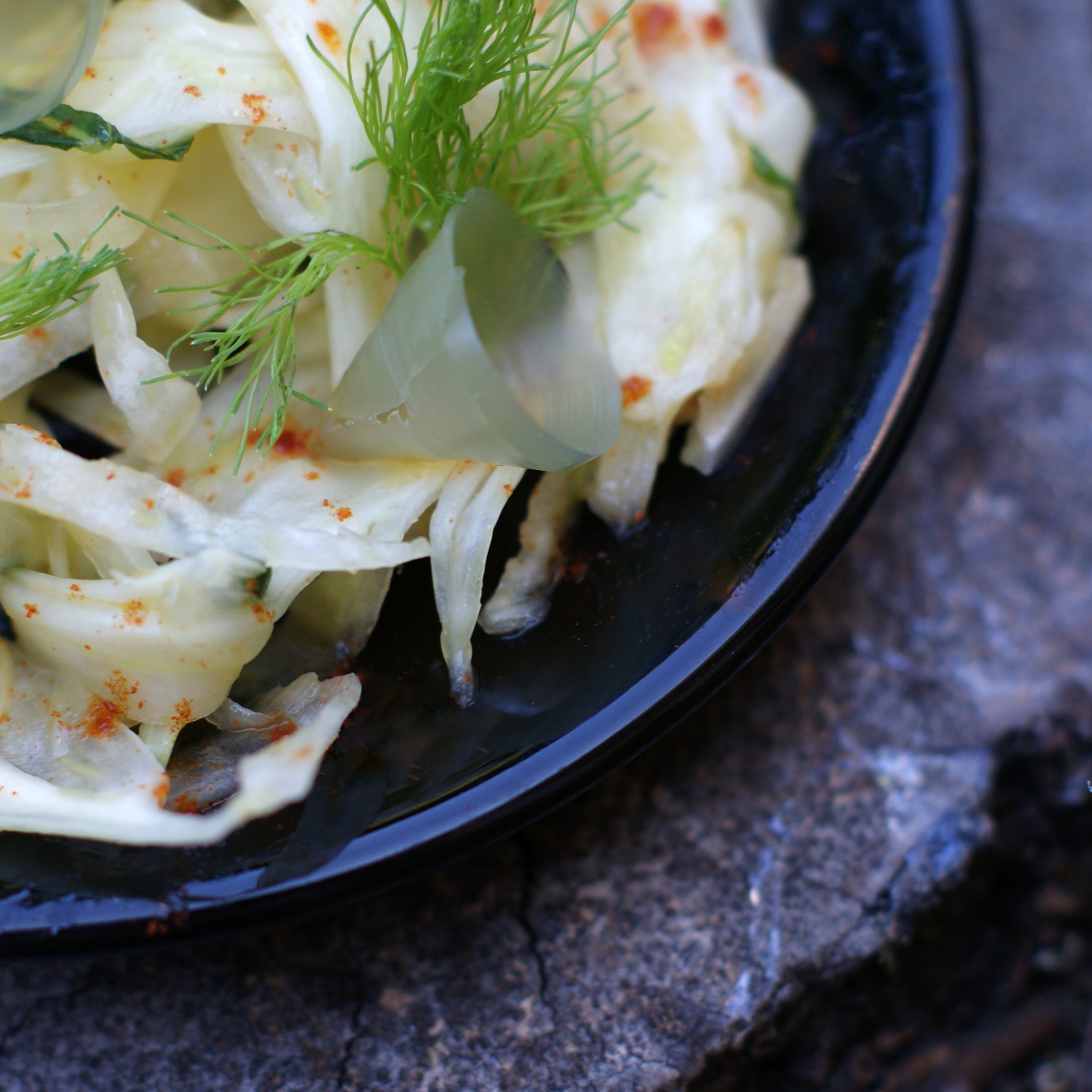 Fennel salad | Basil Carving Seasoning
- 2 fennels 
- 1 citron
- Cayenne pepper
- 3 tablespoons of olive oil
- 10 coriander leaves
Wash and remove the stems from the fennel.
Using a mandolin or a knife, cut thin slices.
Zest the lemon and pour its juice over the fennel.
Add olive oil.
Add the zest and cayenne pepper.
Mix the preparation.
Salt, pepper and season with the Basil pencil.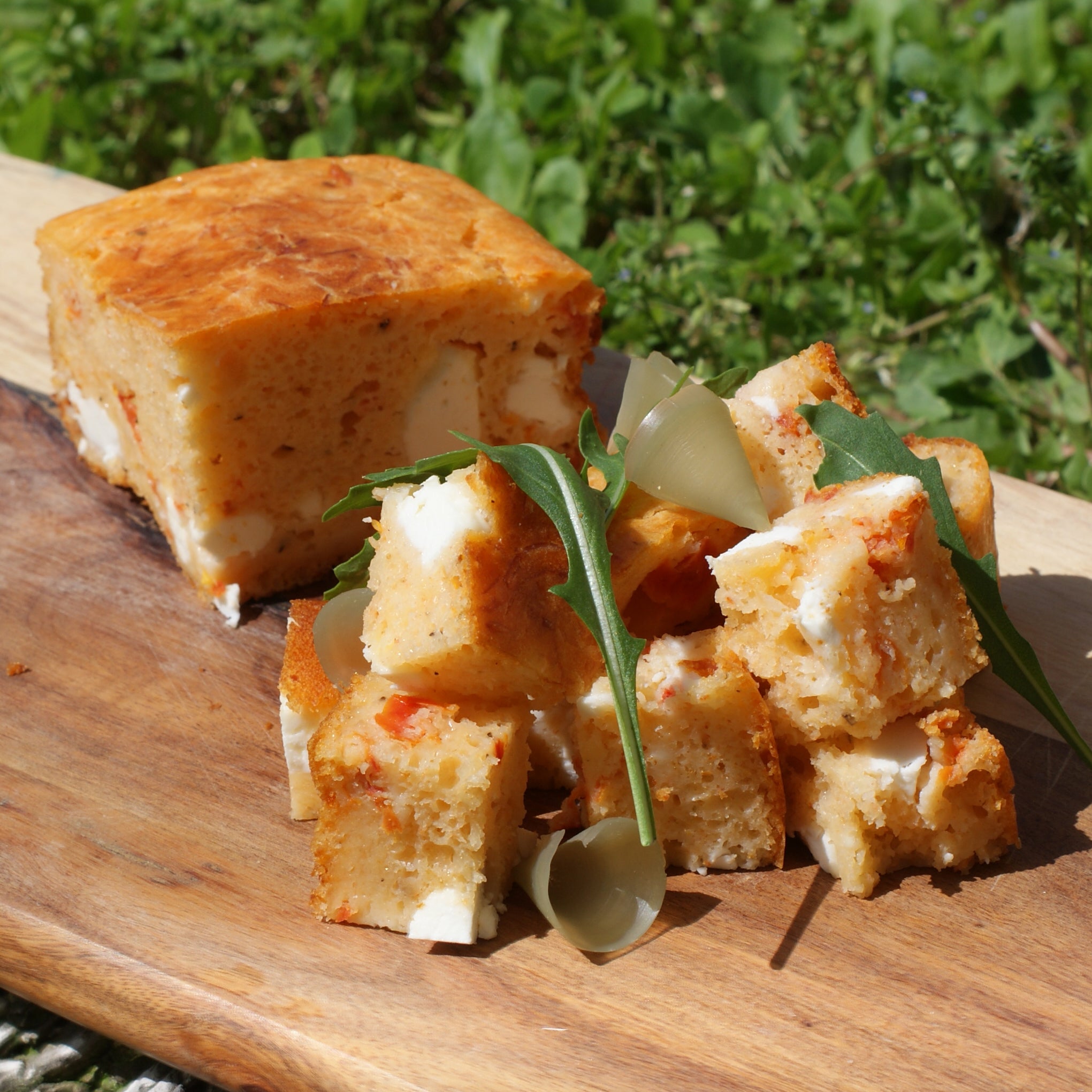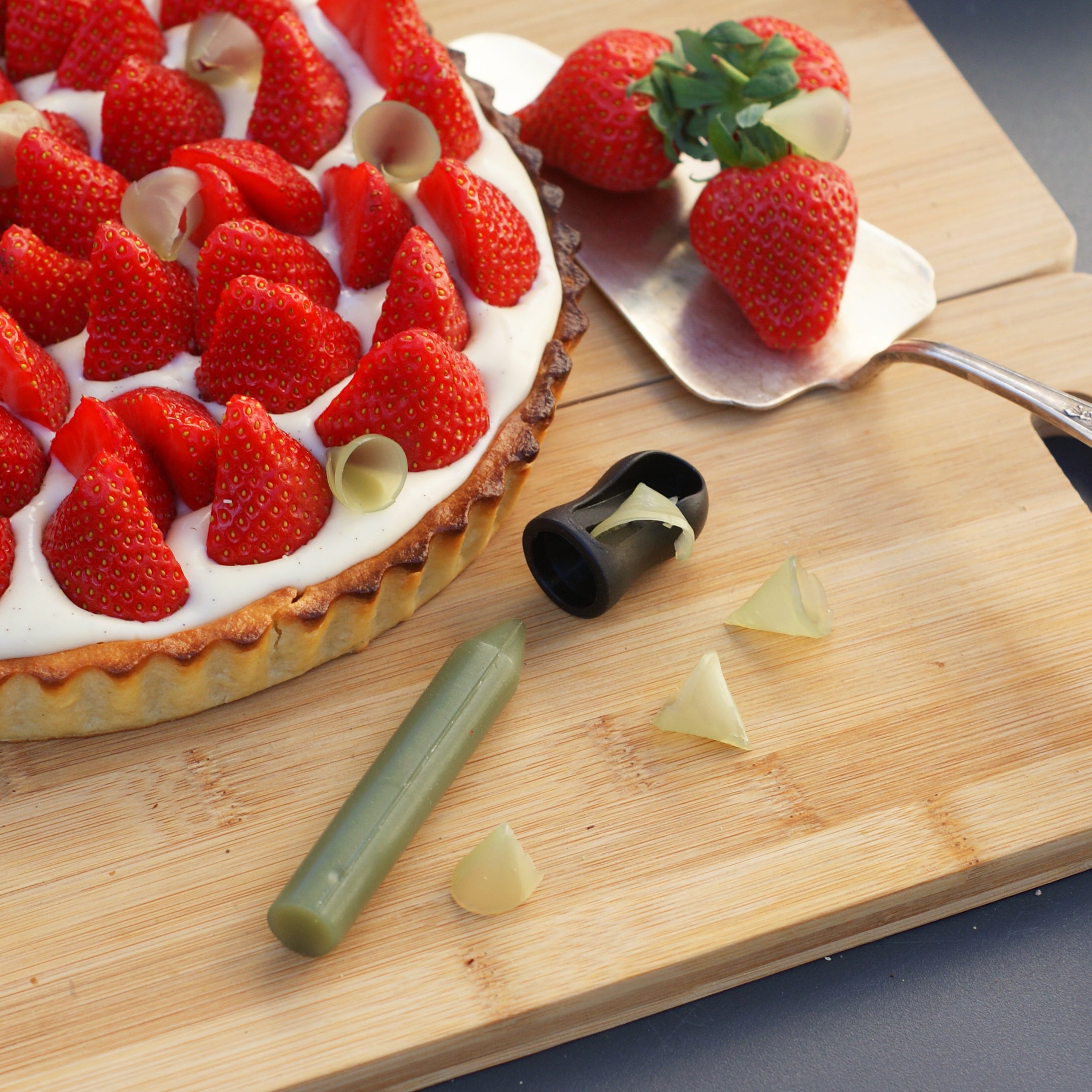 Strawberry tart | Basil Carving Seasoning
Recipe imagined by Arthur Huet, assistant of the Savant Food For 1 pie: - 500 g of strawberriesDough :- 150 g of flour- 80 g of butter - 100 g of icing sugar- 2 egg yolks- 1 pinch of saltCrème :- 4...
Read more