OCNI is a company with 8 employees created in 2014 specialized in food design and innovation based at Mejannes-les-Ales in the Gard.
OCNI invented, produced in his workshop and markets the Sharpening seasoning pencils and the Grating bottles.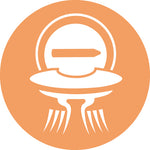 EASY TO USE
Tasty condiments in the form of sharpening pencils and grating bottles at the table on your plates.
VEGETABLE & ORGANIC
Exclusively vegetable ingredients mostly from organic farming.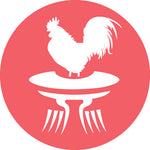 MADE IN FRANCE
An artisanal production carried out by us in our premises in Méjannes-lès-Alès in the Gard.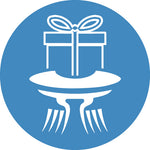 THE GIFT TO OFFER
The ideal gift for lovers of gastronomy and for all the small or big occasions in life!
BOX 1 PENCIL | BLACK TRUFFLE
| NEW |
| CE SONT NOS CLIENTS OCNIVORES QUI EN PARLENT LE MIEUX |
| BECOME A RESELLER |
Would you like to offerour products in your store? Contact us,we will be delighted to discuss with you.
Learn More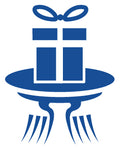 Careful packaging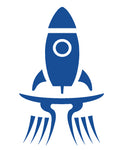 Quick expedition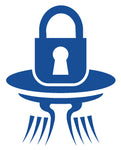 Secure payment