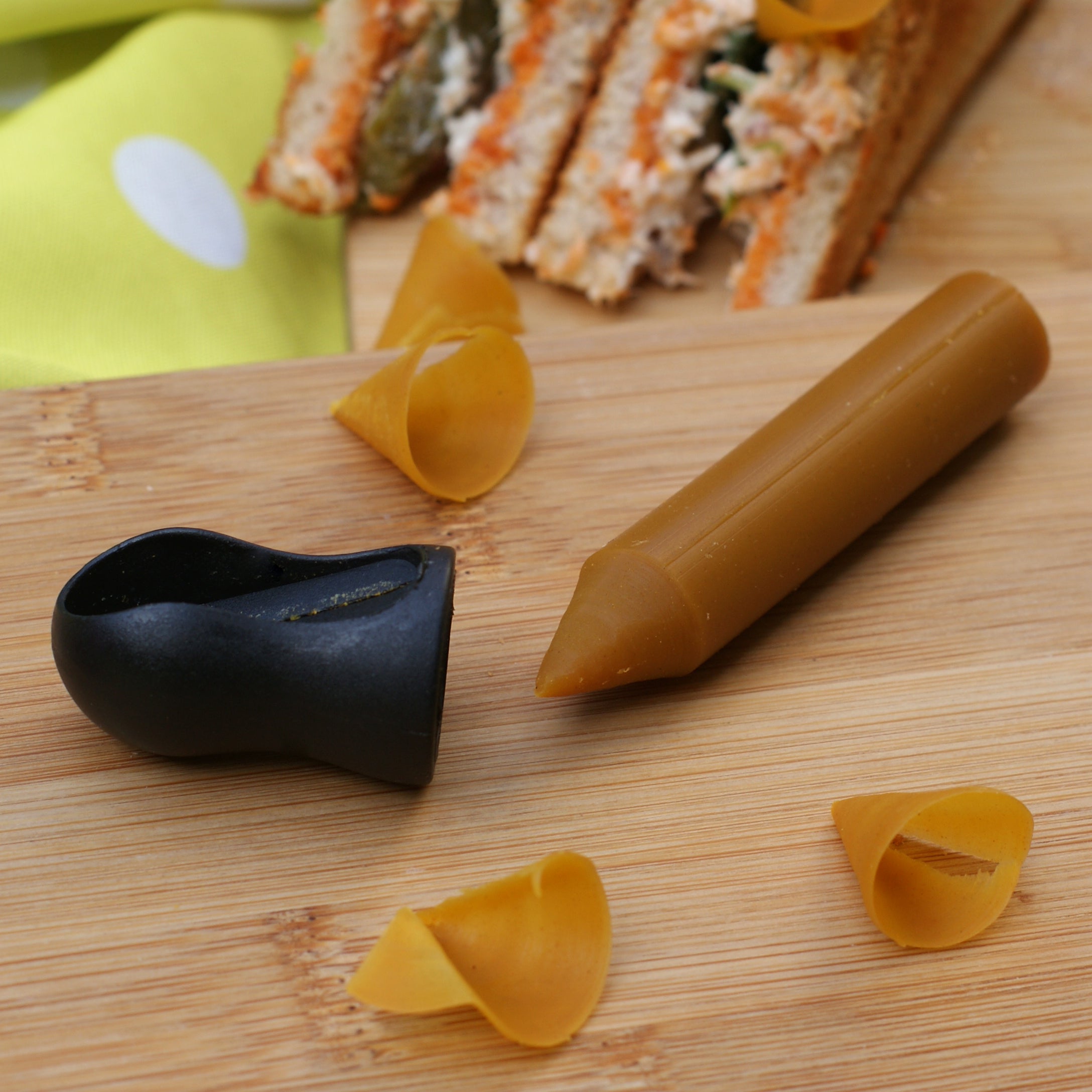 Chicken rillettes and red pesto sandwich | Curry Carving Seasoning
For 2 people :
- 4 slices of bread
- 50 g of fresh cheese
- 2 chicken cutlets
- pesto rouge
- arugula
- pickles 
- red onions
Cook the chicken cutlets.
In a blender add the cutlets, cream cheese, salt, pepper and 2 tablespoons of sunflower oil.
Toast the bread.
Cut the pickles into thin slices.
Add the sliced red onions to your chicken rillettes.
Spread the red pesto on your slices of bread and cover with chicken rillettes.
Then arrange the slices of pickles and a few rocket leaves.
Serve your club sandwich in a triangle shape with shaved Curry & Turmeric Carving Seasoning.