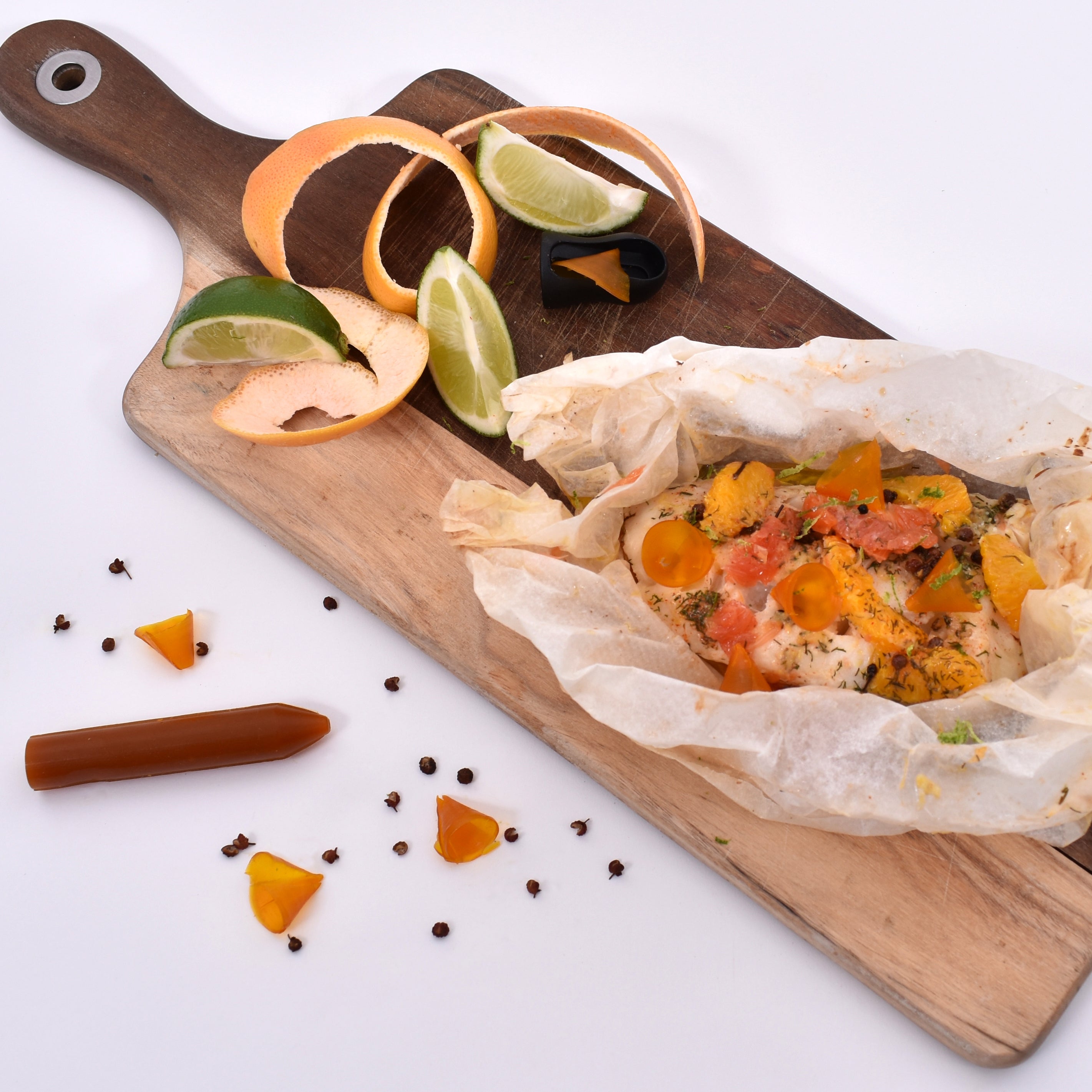 Cod fillet en papillote and citrus fruits | Saffron carving seasoning
For 2 people :
- 2 pieces of cod loin
- 1 orange
- 1 pomelo
- 1/2 citron vert
- Red berries 
- This
- Peppercorns (Timut)
- Aneth
- Coriander leaves
- Espelette pepper 
Preheat your oven to 160°C.
Lift the orange and pomelo supremes.
Arrange the cod fillet in baking paper. 
Add salt, pepper, dill, Espelette pepper, red berries and lime zest.
Close the papillote by adding some of the citrus supremes.  
Leave to cook in the oven for 15 minutes.
Chop the cilantro and squeeze the lime juice. 
Remove from oven and add chopped cilantro and lemon juice.
Enjoy with the rest of the supremes and the Saffron carving seasoning.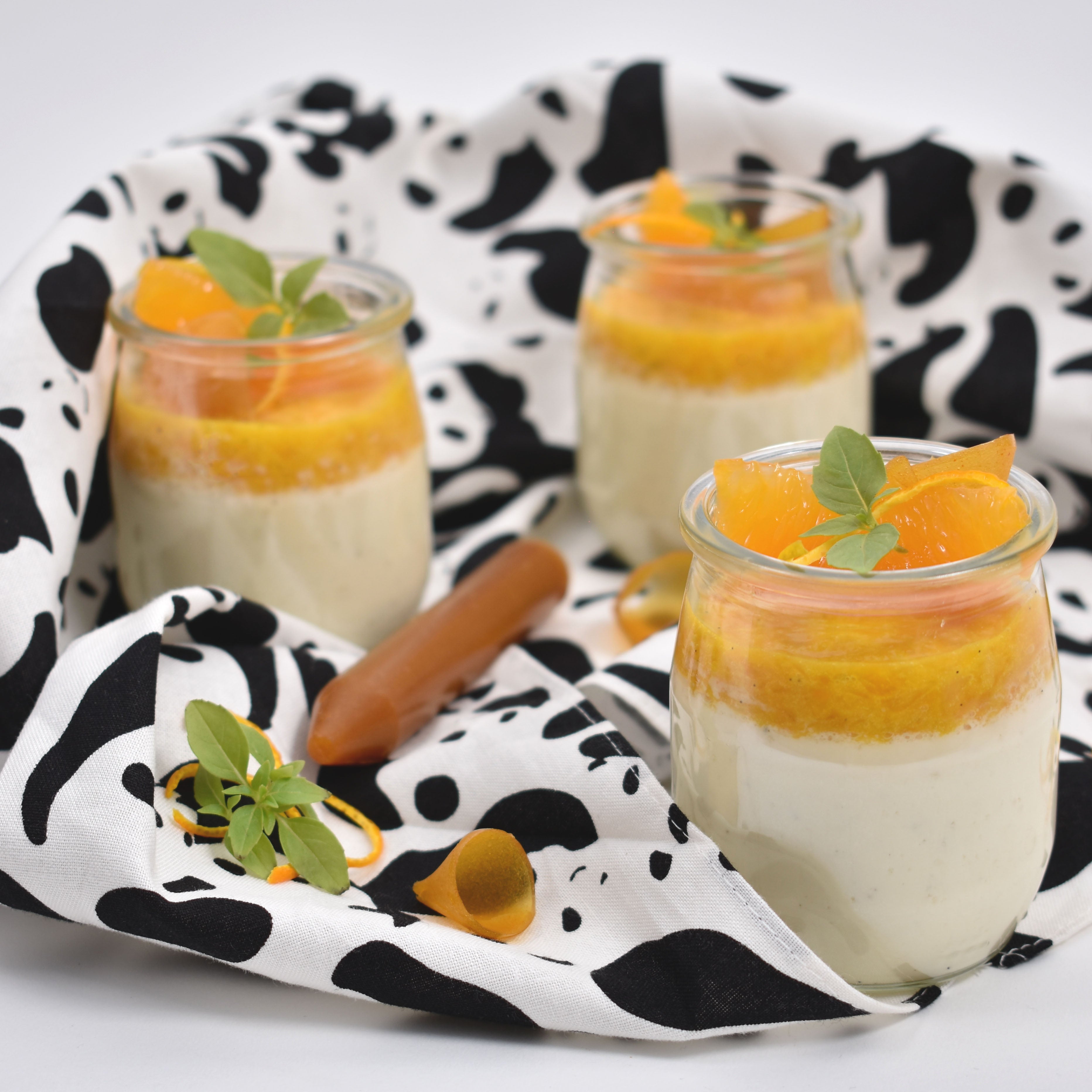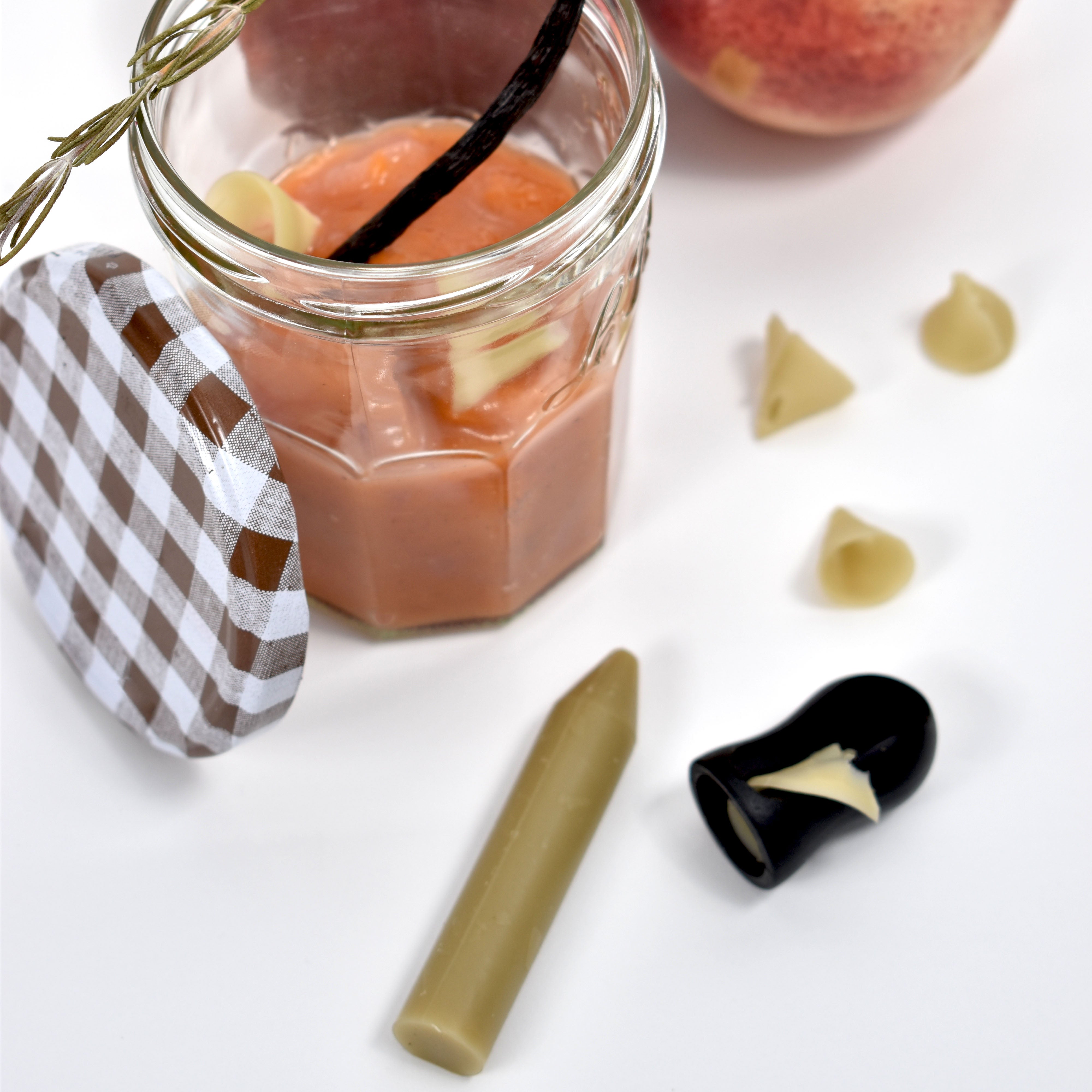 Peach compote | Saffron carving seasoning
Recipe imagined by Arthur Huet, assistant of the Savant Food For 4 people : - 4 white peaches- 4 yellow peaches- 1/2 vanilla pod- 50 g of sugar - 1 tablespoon of honey - 1 sprig of rosemary - cider...
Read more