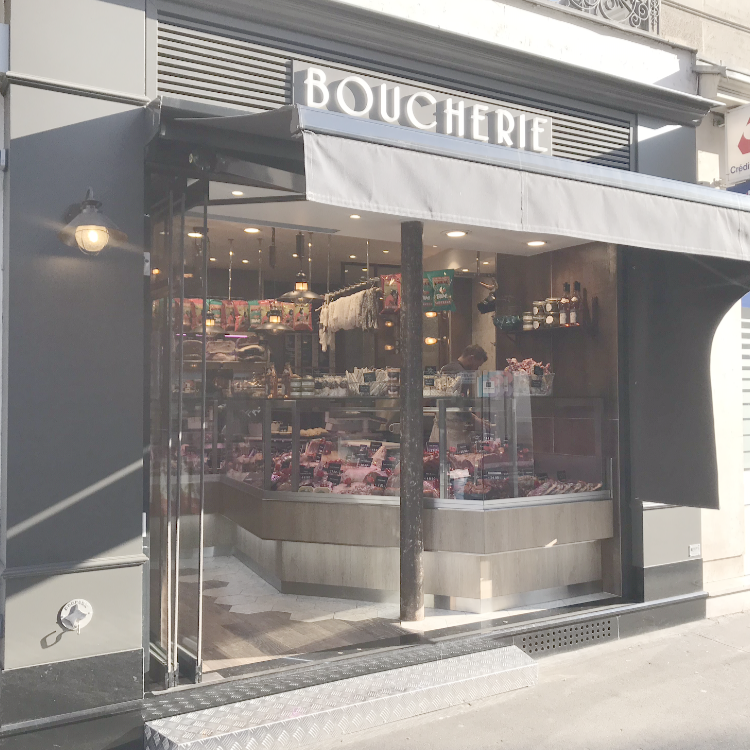 We tell you about our OCNIANS Ambassadors #10: Boucherie Notre-Dame
Dear Ocnivores, 
We are very happy to collaborate with the Notre-Dame butcher shop in Paris in the 16th!
Quick overview of your store:
We are not a delicatessen but a butcher's shop in the heart of Paris. OHere you can find artisanal products such as black pork from Bigorre, Bresse poultry, Limousin beef, Angus beef, our fabulous Le Prince de Paris white ham (the last white ham made in Paris).
A small delicatessen corner completes our offer to awaken your taste buds: Marc pickles, honey from our beekeeper, jams from Creation, chocolate fondant Baulois and the latest, the craton to cut. 
How long have you been a partner of OCNI?
Since February 2020.
What are your customers' feedback?
My customers are delighted with this new innovation, the idea amuses them.
Why did you choose OCNI in your store?
The fact that the product is French and new. 
What is your favorite pencil?
There are way too many temptations, I'm going for it: Curry and turmeric for creamed chicken fillets and the essential Basil for tomato and mozzarella carpaccios. 
Any ideas for an upcoming pencil flavor?
Notre Dame Butcher
28 rue d'Auteuil 
75016 Paris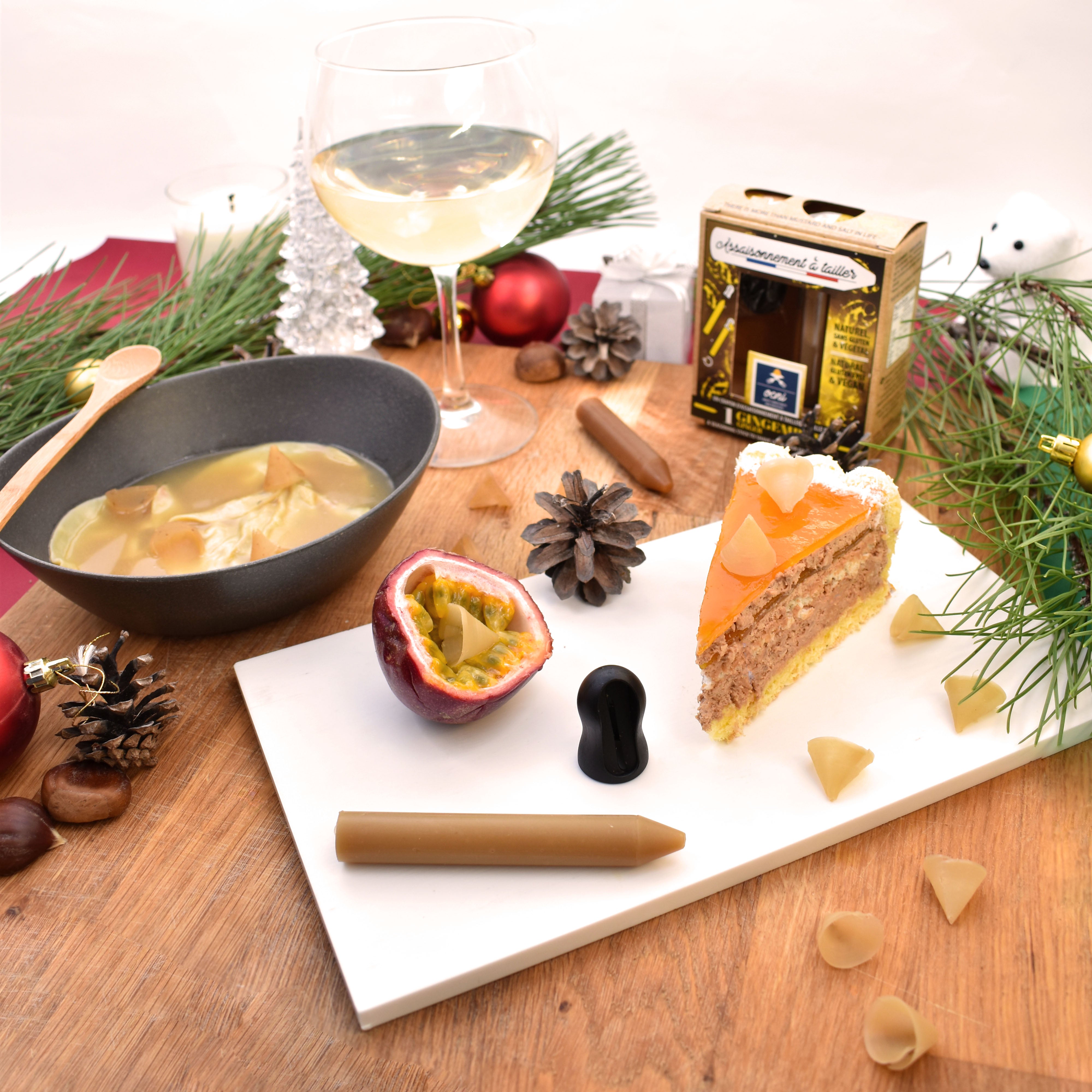 (Starter + Main course + Dessert) x Christmas + Carving seasonings Discover the Christmas menu imagined by Sophie and Arthur, the Savant Food assistants. A starter, a main course and a dess...
Read more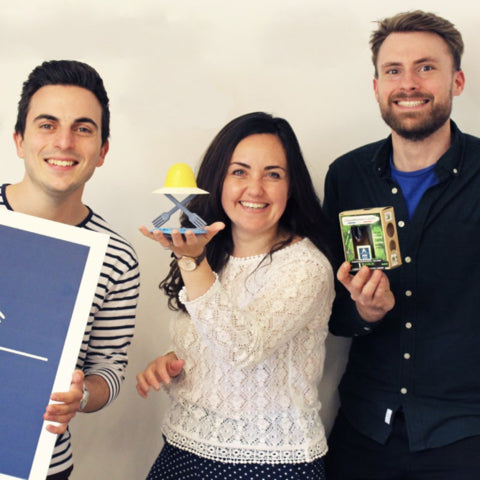 The OCNI adventure, a new turning point.
  In the beginning, the OCNI Factory adventure is the meeting of 3 talents in their fields and specialties: 1 Benoit Le Guein, the creative, 2 with Nadia Lahrichi and 3 Tristan Cano, the sales pro...
Read more