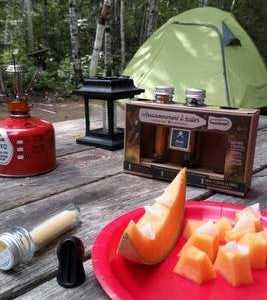 At the campsite with the Seasonings to cut!
Do you have any plans for these last beautiful summer weekends?
If you're going camping, take your Trimming Seasoning kit with you. At OCNI, there are a multitude of flavors to spice up your dishes!
For this lunchtime picnic, you have planned a quinoa salad, accompany it with some shavings ofCandied Lemon Seasoning. 
Or if you are rather Italian, enjoy a good "mozzarella tomato" with the pencil Basil, it fits perfectly.
Many other flavors exist: Chilli & Garlic, Ginger, Ceps, Lime and many more.... 
The complete range is located here. 
Why are they so essential to your weekend?
1 . Lightweight, they will fit very small in your backpack 
2. Tasty, they will give flavor to your often bland dishes
3. Your travel companions will all want to test them, you will be the star of the weekend 😎
4. Fun, they are enjoyed with the family
5. Natural and gluten-free, it's without moderation...
Have a nice weekend everyone and good tasting!
The OCNI team 
👽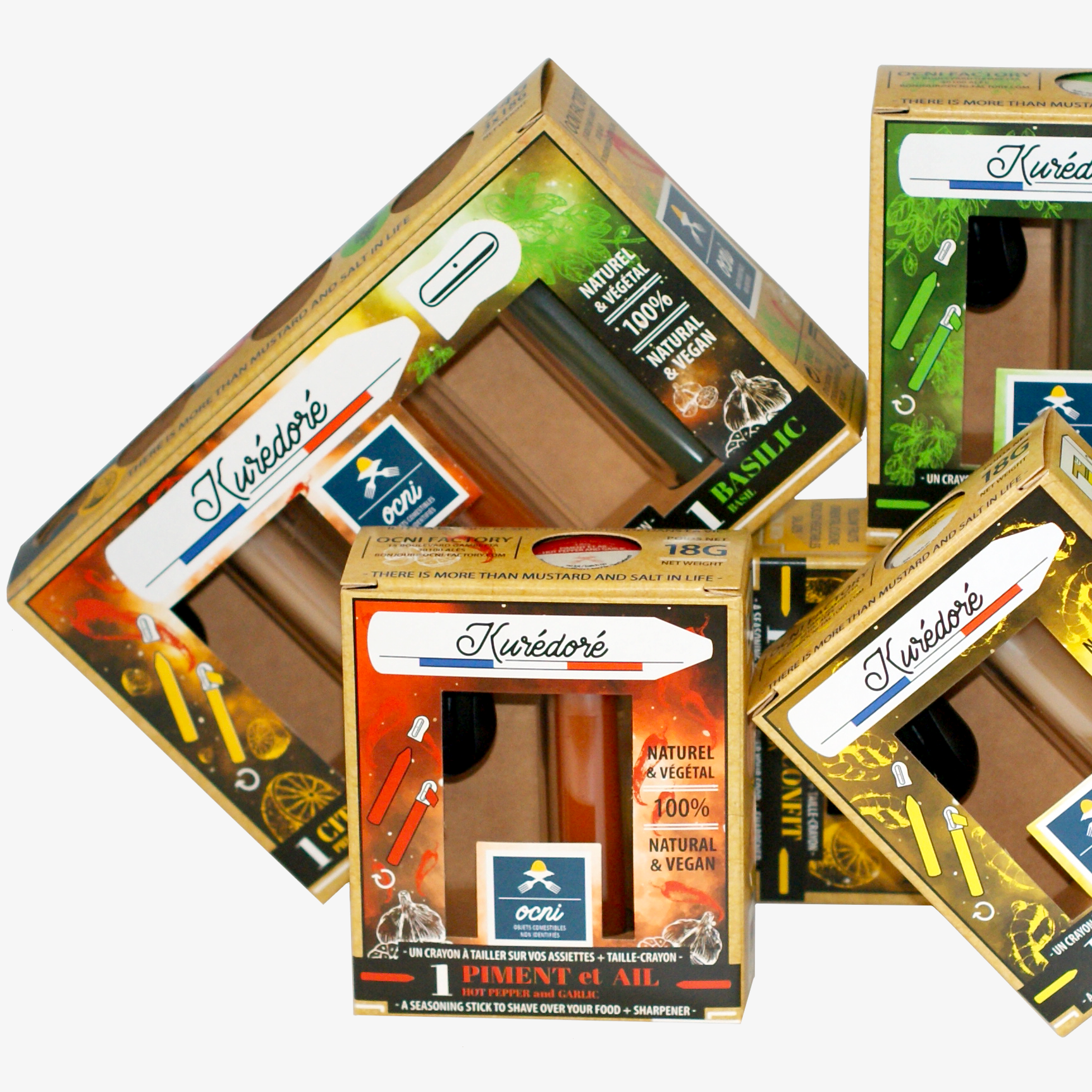 OCNI Factory takes off for Japan!
OCNI Factory takes off for Japan! From September 4 to 7, 2018, the OCNI France team will be in Tokyo to participate in the 22th edition of the trade show Gourmet & Dining Style Show ". This gourme...
Read more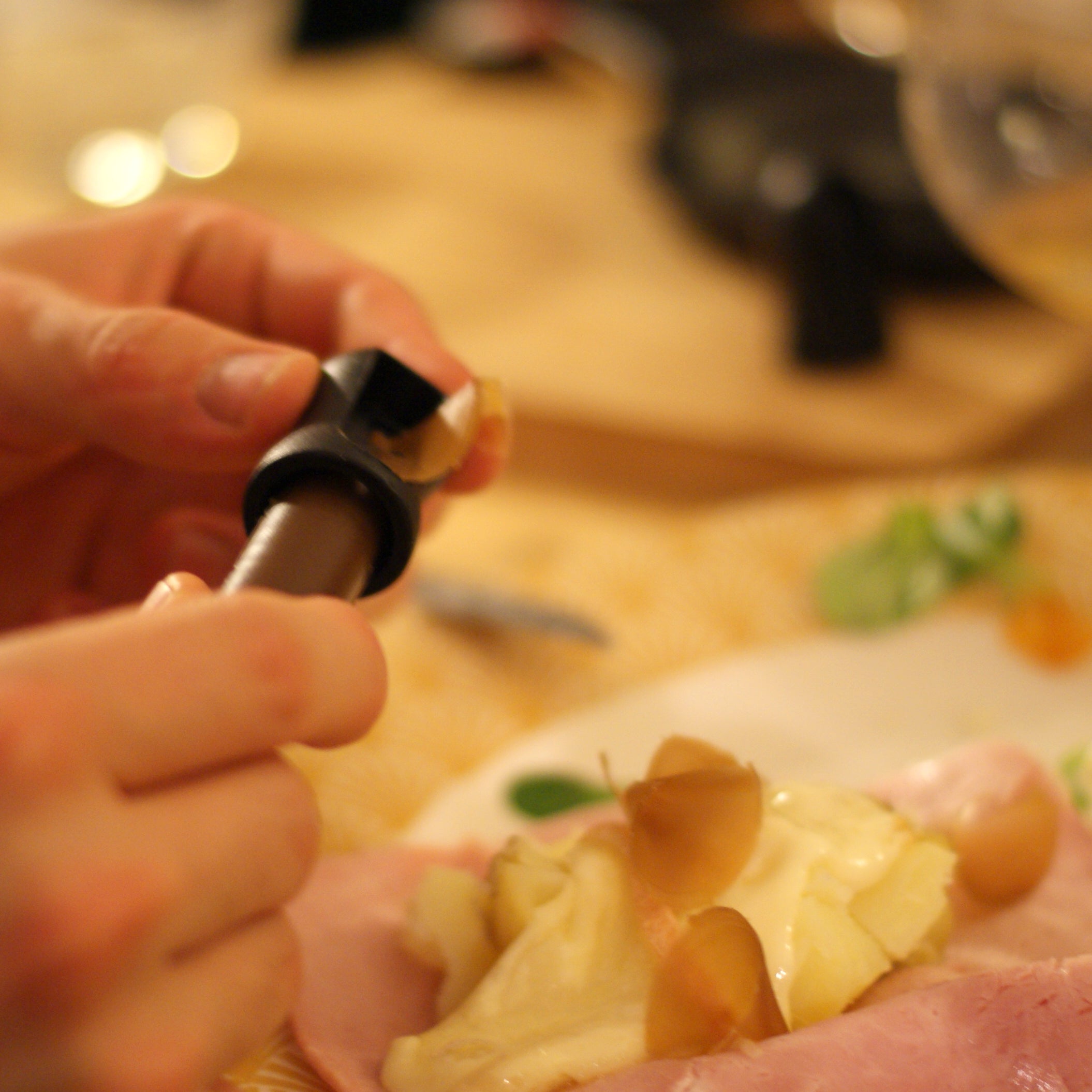 My dear Ocnians, The season is moving more and more towards winter... the weather is getting colder, the leaves are falling and turning yellow... This means that raclette season is finally open, f...
Read more