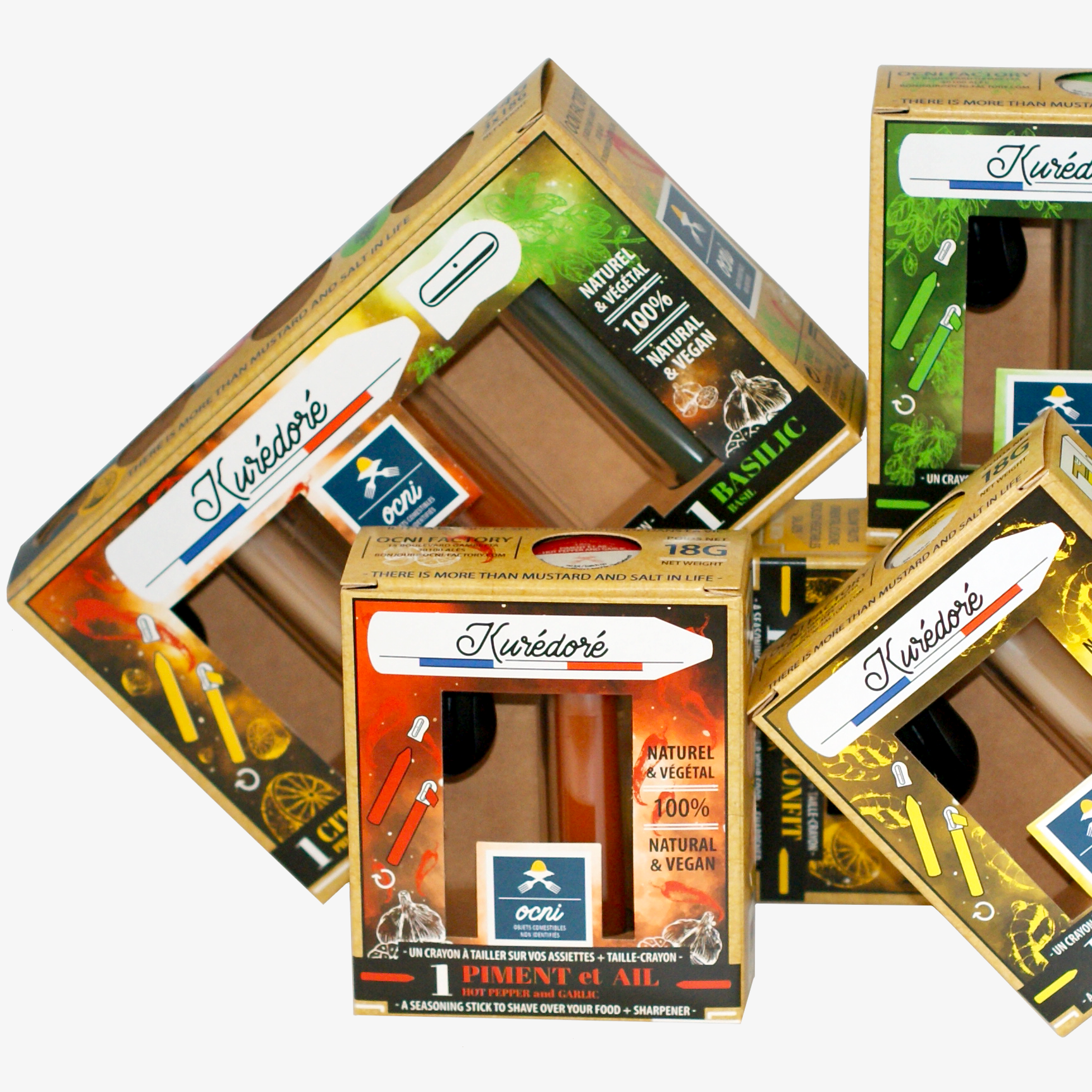 OCNI Factory takes off for Japan!
OCNI Factory takes off for Japan!
From September 4 to 7, 2018, the OCNI France team will be in Tokyo to participate in the 22th edition of the trade show Gourmet & Dining Style Show ". This gourmet event focuses on premium food and lifestyle products from all walks of life.
The show is held alongside the Tokyo Gift show, the largest Japanese lifestyle and gift show which welcomes more than 300,000 visitors each year.
Chez Melin x OCNI
On site, OCNI joins forces with the company At Melin specialized in the import of innovative and quality French products. Chez Melin becomes the OCNI ambassador in Japan.
The "KUREDORE"
Presentation
On September 4 from 11:30 a.m. to 12:30 p.m., Chez Melin, our Food Savant Benoît and Tristan will present the "Kurédoré" in front of the Japanese public. During this presentation, Japanese chef Noa Shioda will be creating recipes with Carving Seasonings.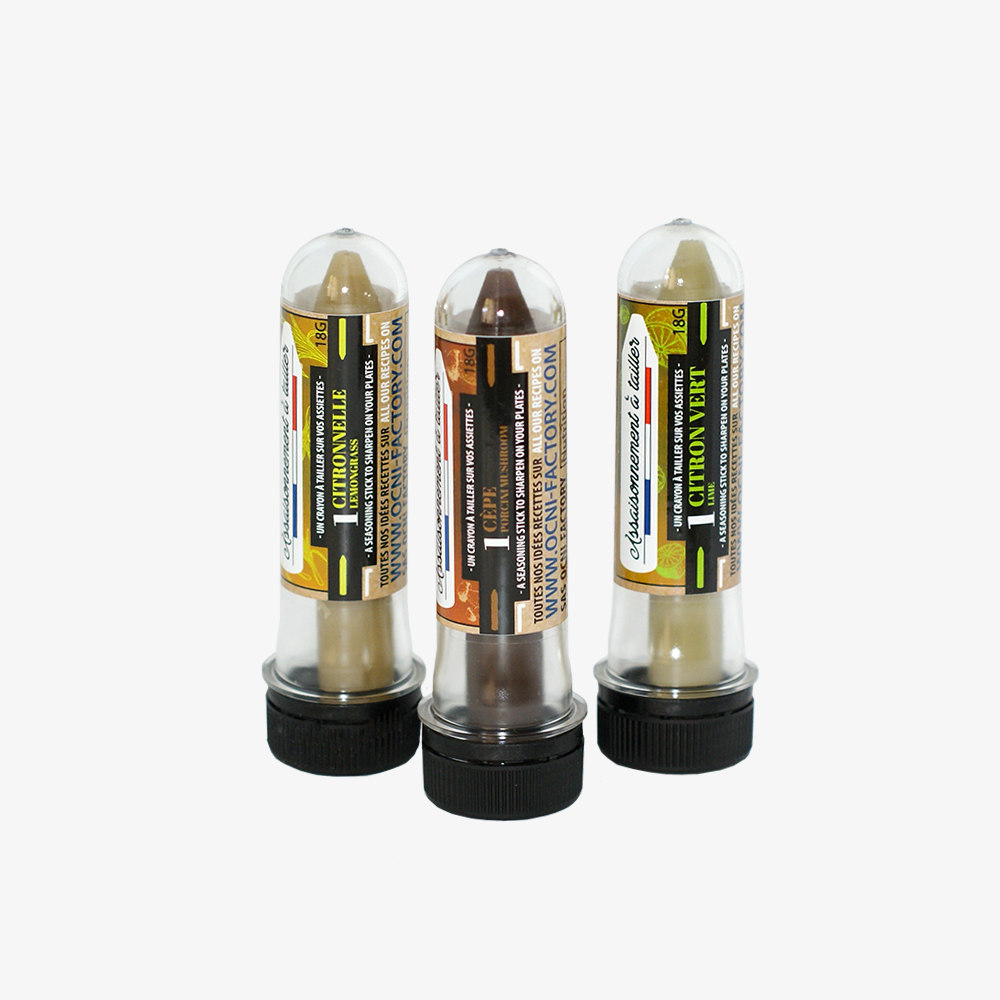 New Carving Seasonings are coming!
Dear OCNIAN friends, New Carving Seasonings are coming! It's time to get to know these brand new flavors 😊Don't wait any longer and discover our new Lime, Lemongrass and Cep OCNI! Imagine… A ...
Read more