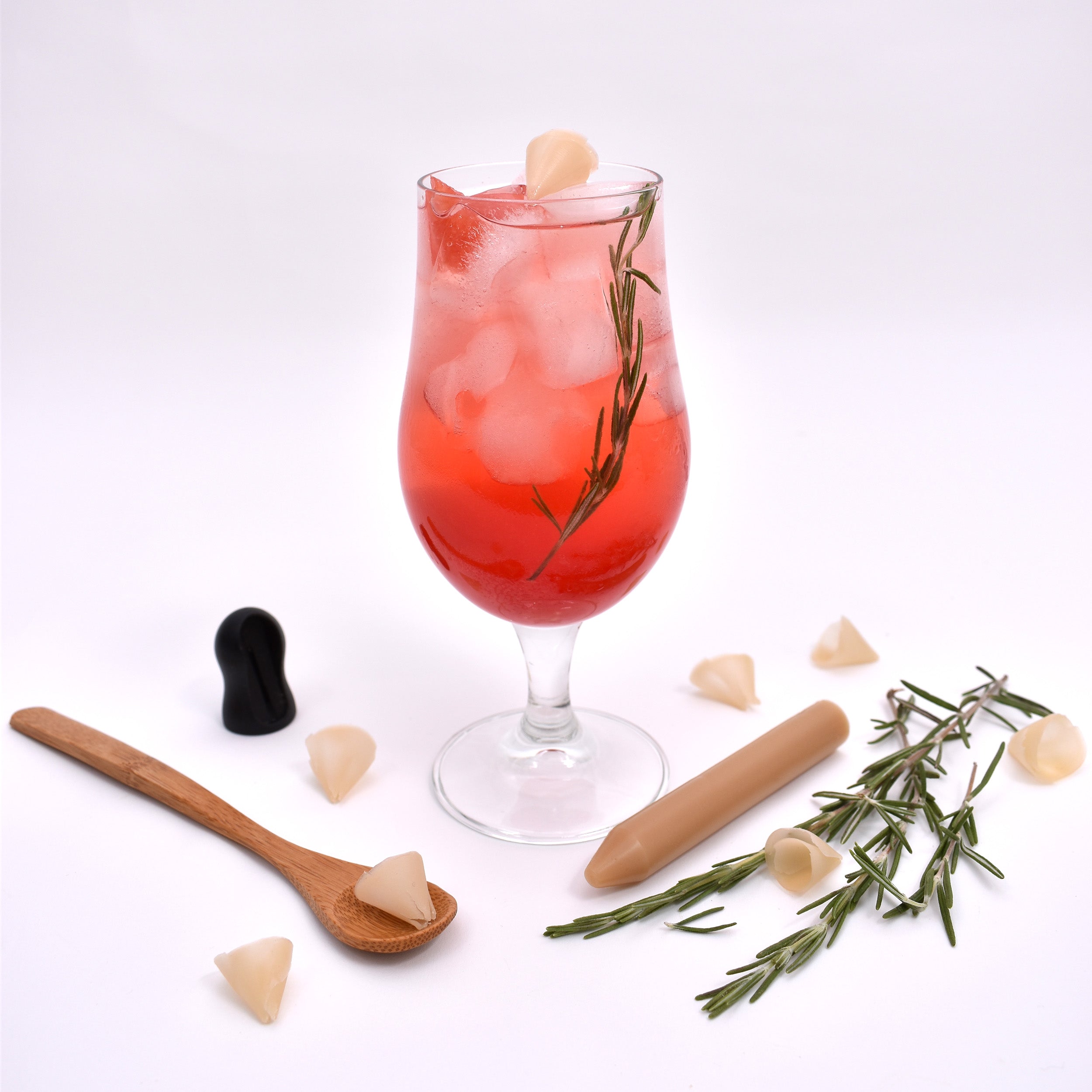 Grapefruit cocktail | Seasoning to cut candied lemon
For 1 person:
- 2 cl of campari 
- 3 cl of gin
- 5 cl of grapefruit juice 
- 1 sprig of rosemary
- 2 grapefruit supremes 
Mix the gin and campari and half a sprig of rosemary in the shaker.
Add ice cubes and grapefruit juice. 
Shake and strain the mixture.
Pour into a wine glass with the rest of the rosemary sprig, the supremes and ice cubes (you can add a little tonic if the cocktail is too strong).  
Enjoy your cocktail with a few candied lemon shavings.