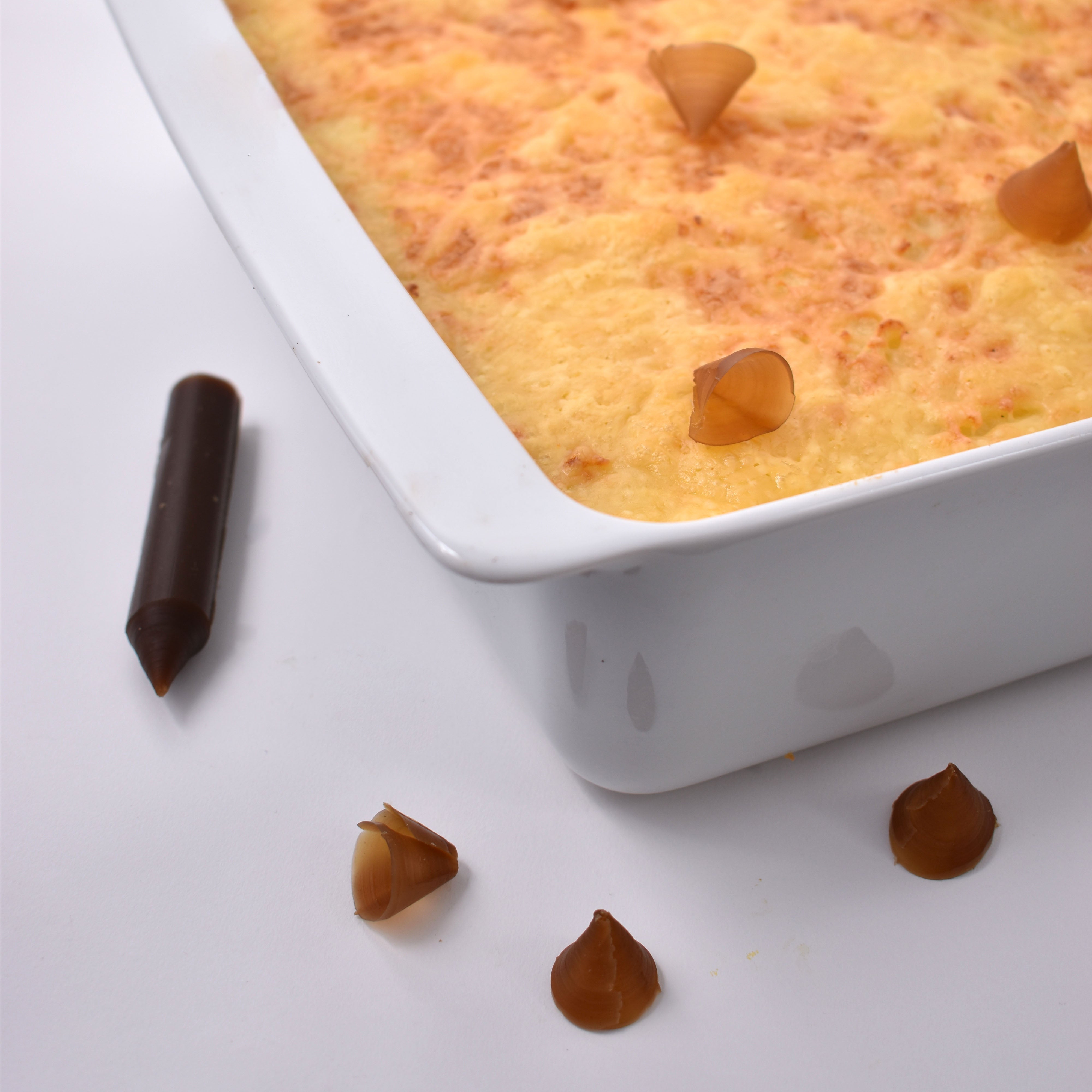 Shepherd's pie | Seasoning to cut Cep
For 8 people: 
- 500 g minced meat
- 500g potatoes
- Chives, parsley
- 1 onion 
- 1 clove of garlic
- 3 carrots 
- 1 can of tomato pulp
- Butter 
- Grated cheese 
Peel and boil the potatoes in water. 
Chop the onions, garlic and carrots.
Brown your chopped vegetables.
Add the pre-seasoned minced meat. 
Pour in the tomato pulp and cook for 20 minutes over low heat.
Mash the potatoes with a knob of butter.
Pour the minced meat into the bottom of a dish, then cover with your mashed potatoes.
Cover with gruyère and cook for 15 minutes at 200°C.
Leave to cool for a few minutes and cut a few shavings of the Cepe Carving Seasoning.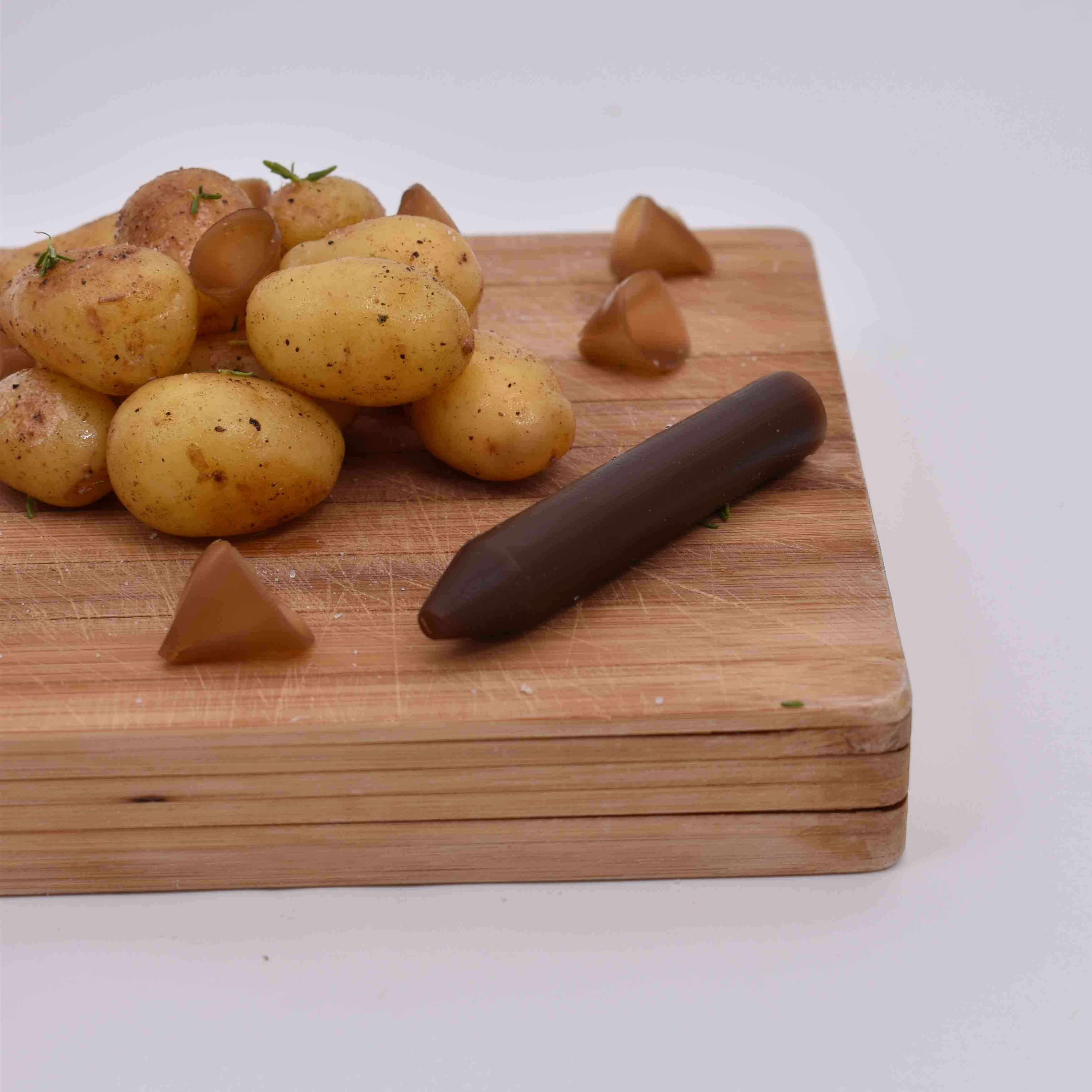 9 recipe ideas where to cut shavings!
Read more